Team
Committed to talent and innovation
A Great Team
Desire to do things right, continuous search for innovation zeal for constant improvement
Since its beginnings in 1984, GMV has always been committed to excellence as a factor for solid, sustainable development. This commitment has permeated all areas of activity and processes in the company throughout the years, translating into a desire to do things right, a continuous search for innovation and an attitude of constant improvement, both internally to be more efficient in project development, and with clients to provide products, systems, and services that meet their expectations.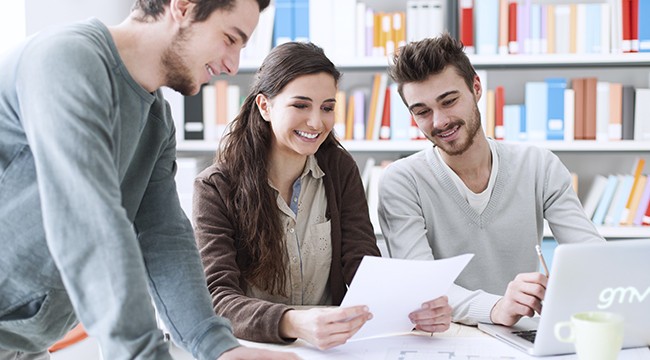 This is Who We Are
Our professionals, our competitive edge
Since its foundation, GMV has made its personnel policy one of the key pillars of its business. At GMV, we believe that having the best professionals gives us a strong competitive edge.
GMV's successes have rested, in the end, on the dedication and commitment of its employees. Loyal, compact teams that are fully aligned with the organization. A strong corporate culture in which our employees share a set of values that have defined our company throughout its history.
Our Qualities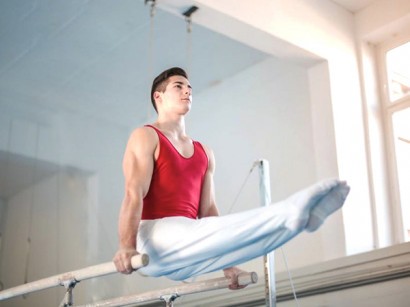 Talent. We've got talent. Talent that translates into continuous innovation and leadership in technical excellence.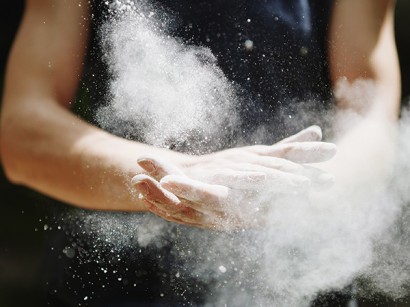 Passion. We are passionate about challenges. Innovation is our response. No solution is impossible.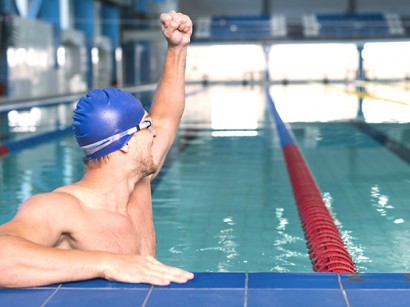 Enthusiasm. There are no impossible problems, only challenges for our talent.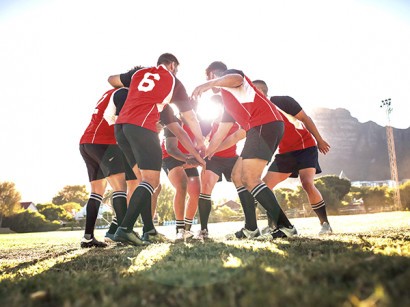 Camaraderie. We are always ready to help a colleague. The success of the team comes before individual brilliance.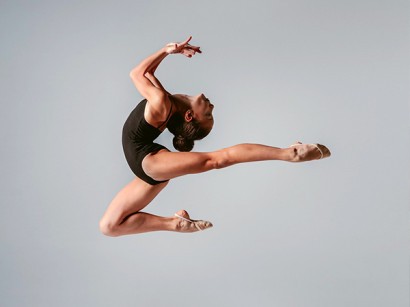 Creativity. We listen to the needs of the client and find the best solution.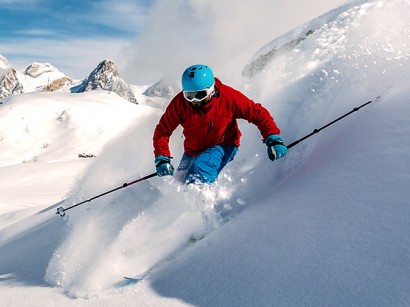 Excellence. We solve the most complex problems.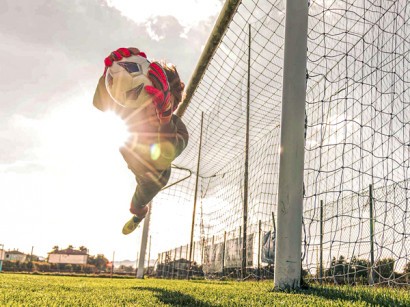 Commitment. We always keep our word.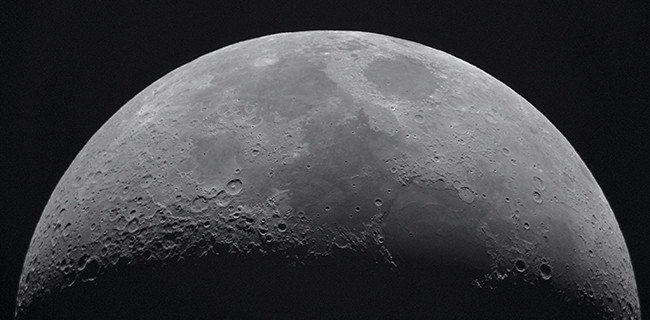 The First Slogan
Ask us for the moon
The first ad that GMV published in the 1980s coined the slogan "Ask us for the moon." While in hindsight it may seem a bit pretentious, it reflected an essential value based on our full disposition to overcome the challenges posed by our clients. It is a value that remains valid even today."