SCA GMV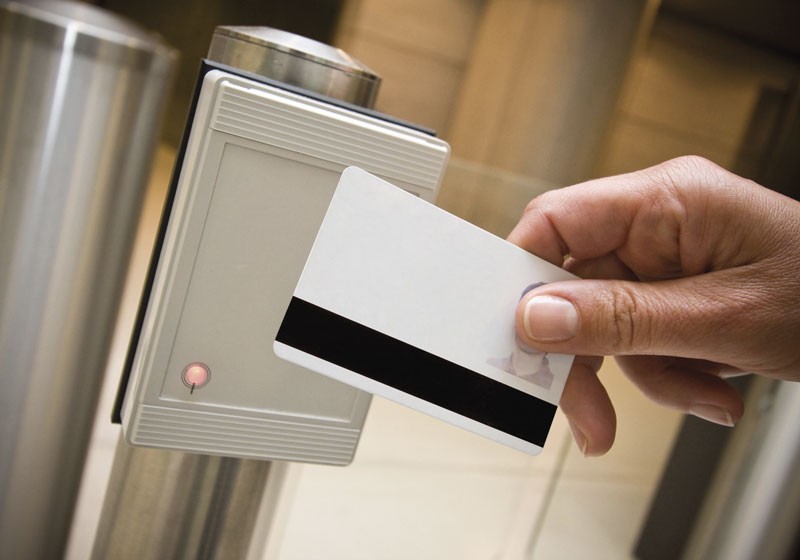 Overview
Integrated Access, Presence, and Security Control System
GMV offers an integrated access, presence, and security control system (SCA) designed to control and oversee all access to different zones of multiple centers, allowing tracking of the employee's workday and providing comprehensive security management of the facilities.
SCA GMV is a system that adapts to meet the actual management needs at a center, enabling a person to access during certain times on a particular route, keeping a record of all movements.
SCA GMV allows all data generated to be stored for possible queries and used for access and presence control with readers, personnel hires and terminations, profiles, etc.