INFO-Pass
Multimedia onboard digital passenger information system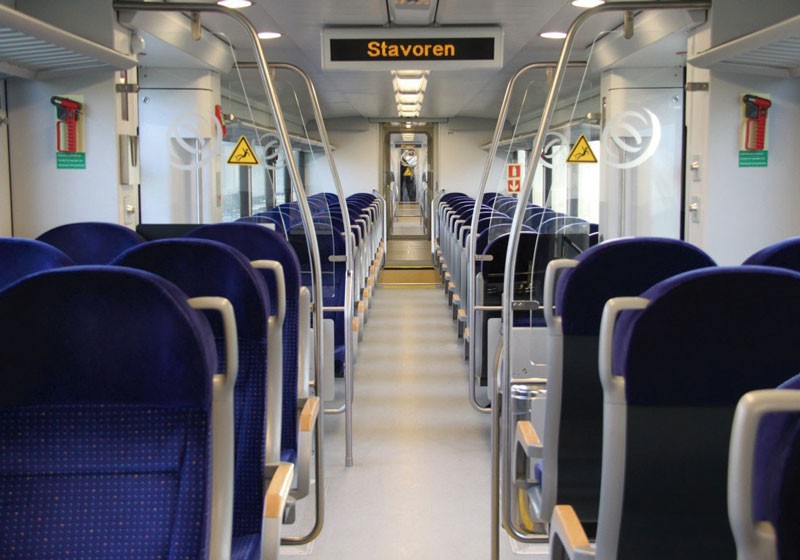 General Information
INFO-Pass
INFO-pass is a fully digital all-passenger information system that allows for information management and distribution through different platforms installed on the train: text information on LED displays, video information on TFT displays and audio information over the train's PA system. The complete information system cam be purchased or any combination of the different audio, text, or video subsystems.
Highlights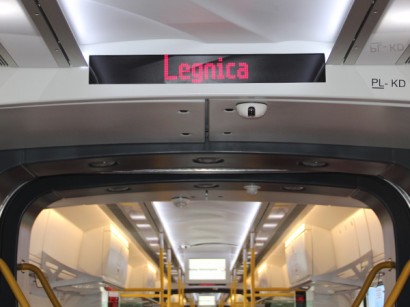 Using localization methods, INFO-pass detects station arrivals and manages the associated content through different channels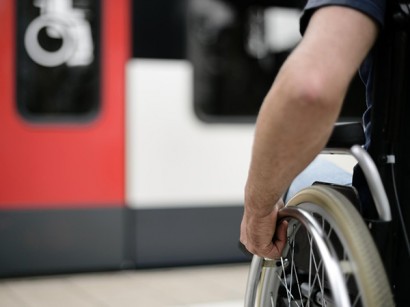 Adapted to international regulations on transit information for people with disabilities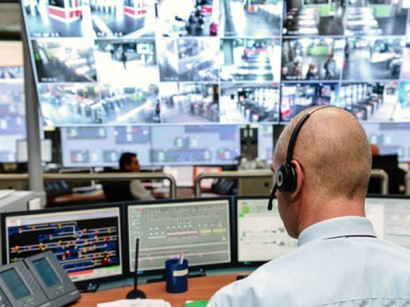 Programmable content with automatic download from a remote server, in addition to real-time messaging from the control center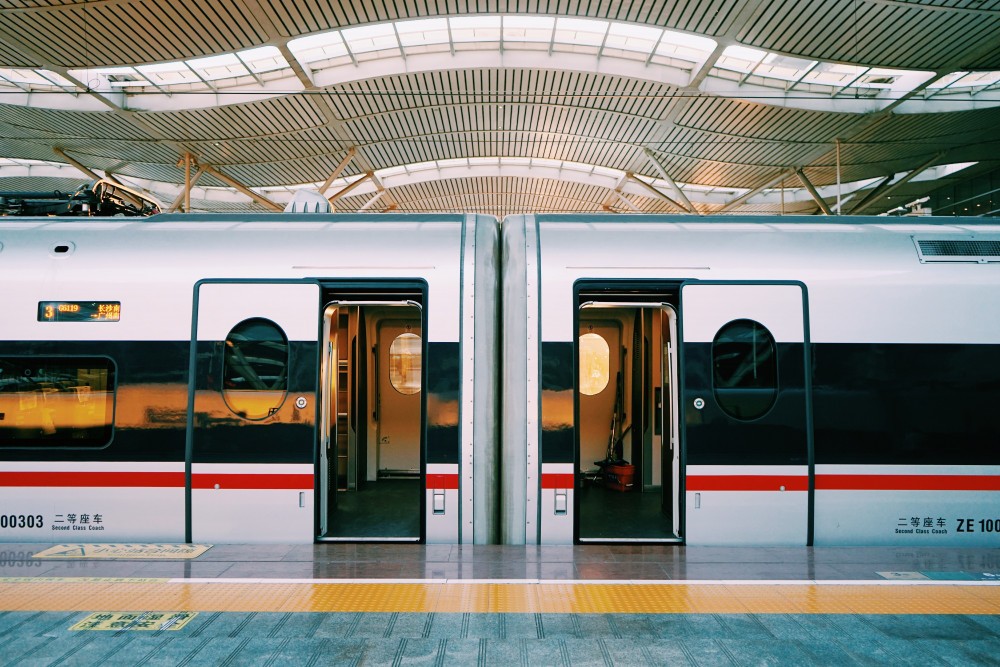 INFO-pass is comprised of a management unit installed in one of the cars to provide control on information displays. This module also provides the location based on RFID beacons, odometer and GPS, and wireless communication for the remote content, and download and transmission of the information online. It also provides text-to-voice and pre-recorded audio functions, both analog and digital, for third-party PA systems.
In addition, a digital video server is used to generate multimedia information for the monitors distributed throughout the train.
Finally, there are HMI monitors in both cabs to control and supervise the performance and operation of the system.