PA & Intercom
Digital PA and Intercom System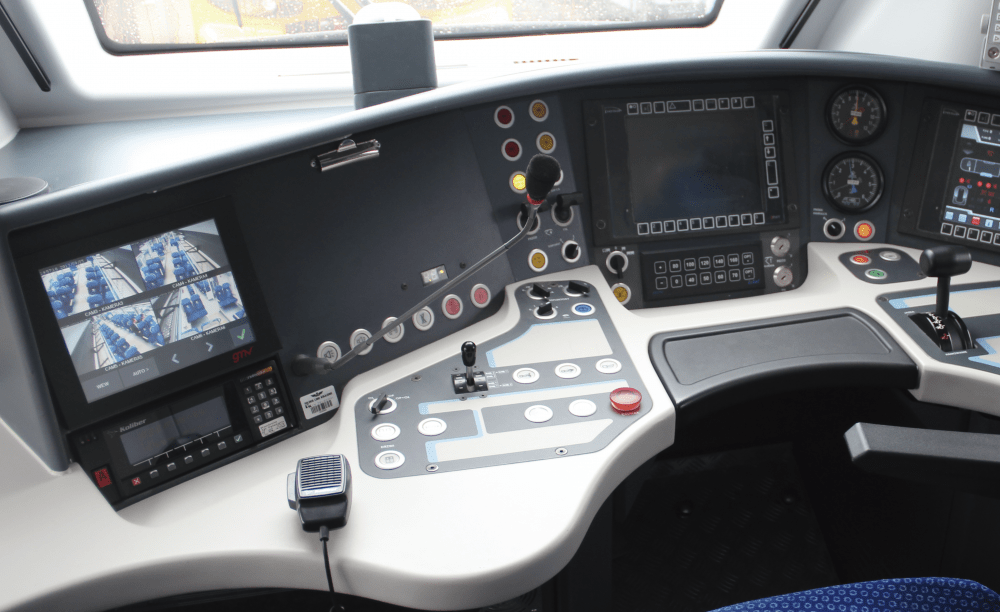 Overview
PA & Intercom
The PA & Intercom allows rail operators to manage all audio communications that are produced on the train:
Automatic journey announcements (next station, connections to other lines, etc.).

PA from the driver, control center, or other positions throughout the train.

Emergency intercom passenger-driver and passenger-control center.

Intercoms among all members of the crew.

Playing ambient music.
Highlights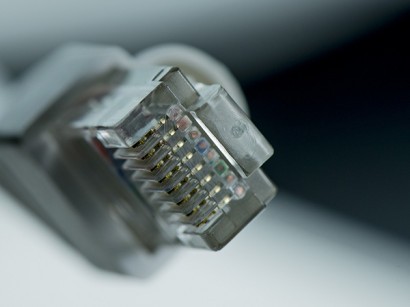 Completely digital architecture, with elements connected through the train's Ethernet.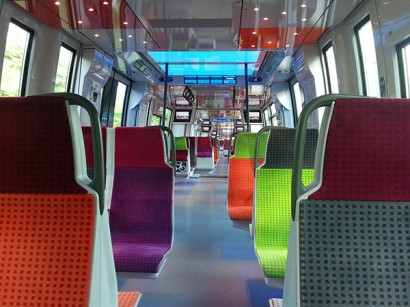 Management of multiple audio sources (digital and analog) and broadcasting priority system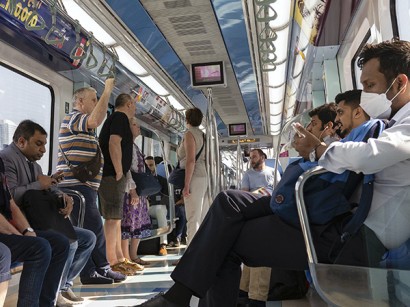 Intercom positions for the crew and passengers installed where necessary on the train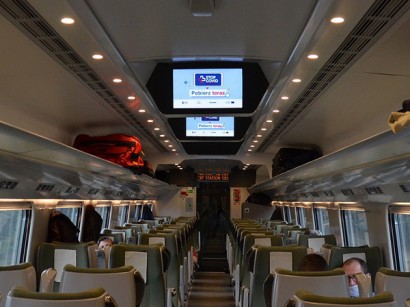 Automatic ad management based on the position of the train, combined with manual functionality through the console in the driver's cab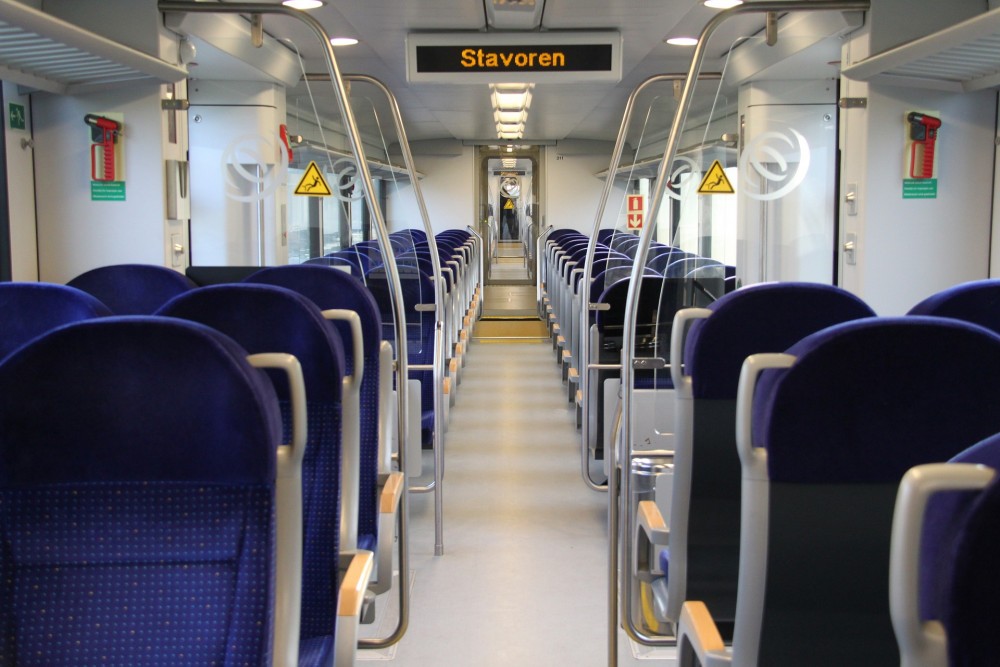 The PA & Intercom core is the R-PA10 PA central controller that is the main controller of the PA system. It connects to the other system elements through its connection to the train's Ethernet.
Voice input points (CIP) and intercoms are installed as an interface for crew, passenger and driver access to the PA system and to the intercom functionalities.