MagicPPP®
GNSS-based precise positioning solution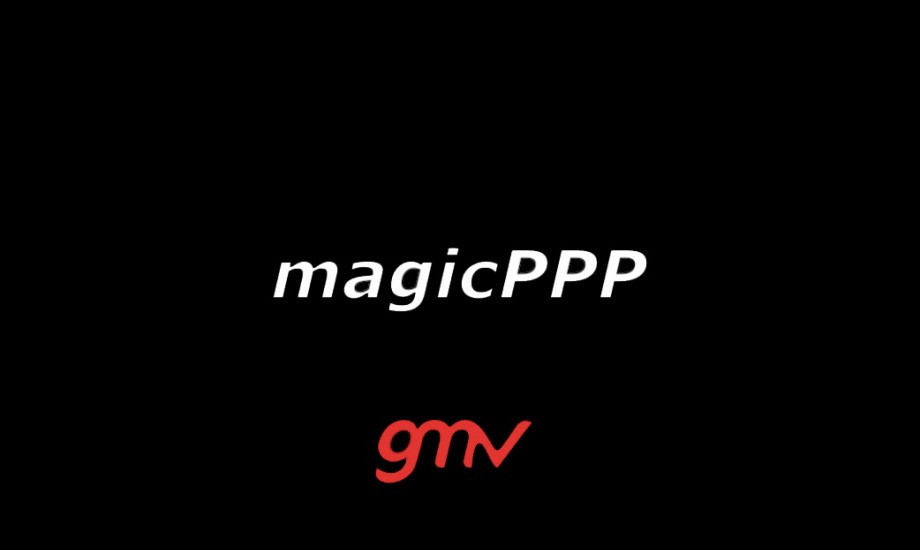 General Information
Precise positioning correction service
MagicPPP® is a global positioning service that enables GNSS users to determine their position or trajectory with centimeter accuracy.
MagicPPP® uses new generation precise point positioning (PPP) algorithms developed by GMV. It is based on GNSS corrections and includes support for quick convergence and hybridization techniques with external sensors for better positioning stability.
Integrity is a key differentiating feature of MagicPPP®. Together with the correction service, the MagicPPP® solution generates a layer tied to integrity to provide a precise and secure navigation solution.
Licensing and Price
For details on the licensing conditions and prices, please contact [email protected].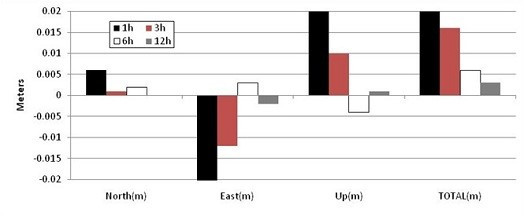 In static mode, PPP positioning accuracy depends on the observation time:
For observation times of around one day,

MagicPPP

®

normally reaches sub-centimeter accuracy.

For observation times of around two hours, typical

MagicPPP

®

accuracy is approximately 2-3 cm.

For observation times of between 20 minutes and one hour,

MagicPPP

® accuracy is usually below 10 cm.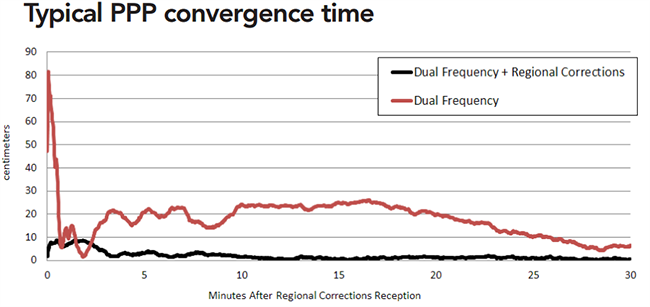 In real-time mode, horizontal accuracy is normally below 10 cm after several minutes of convergence time starting from an unknown position, and it usually reaches just a few centimeters following full convergence. When the user client is initialized from an unknown position, MagicPPP® can provide complete precision in just a few minutes. ("Quick Start" mode). Convergence is also strongly accelerated when regional corrections, such as those generated by MagicFAST, are used to feed the enhancement process.