Autofly
Satellite and ground procedure automation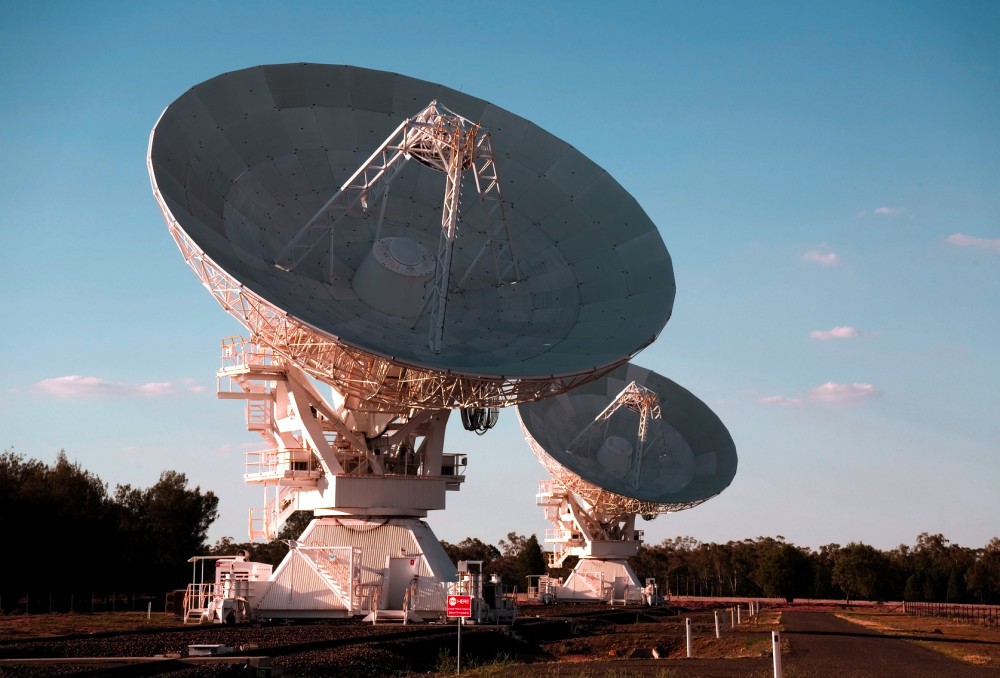 We fly them all!
Satellite and ground procedure automation
Autofly is GMV's automation engine capable of running satellite and ground procedures written in Python/SPELL both in assisted and fully automatic modes.
2004
First year of operations for Autofly in the LEOP of the Eutelsat W3A satellite.
150
Approximate number of satellites guided with Autofly, including the Eutelsat, Arabsat, Hispasat, StarOne, SES, Turksat, Measat, and OneWeb fleets.
No. 1
Global leader in providing satellite control centers for telecommunications operators.
40%
Commercial COMSAT launched in the past 10 years with the support of Autofly.