UNVEX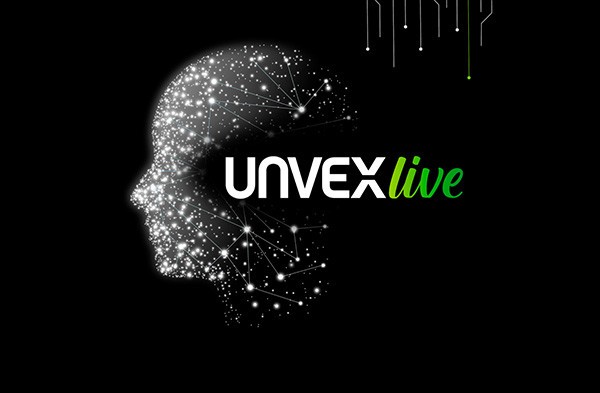 From 7 to 9 July GMV will be attending the 6th UNVEX, the country's biggest drone event, to be held in Santiago de Compostela (A Coruña).
This 6th UNVEX will be looking at drone use for environmental protection, infrastructure inspection, search and rescue, emergencies, security and defense.
GMV will be running a stand to showcase its wide range of UAV, ISR and U-Space applications.
To the fore this year will be GMV's Dronelocus® family of U-Space management and safety products.
GMV will be displaying Seeker UAS, an autonomous, rapid-deployment, intelligence, surveillance and reconnaissance system developed by Aurea Avionics and supplied by GMV, plus other UAS products and capabilities, such as Euromale or FCAS.
GMV will also be showcasing its high-precision and -integrity navigations system development skills, mainly geared towards unmanned aircraft and ATOL systems for automatic, high-precision takeoffs and landings.
GMV will also taking to UNVEX the multi-compact intelligence, surveillance and reconnaissance (ISR) UAS Passer and the Sierra CSD system, which is now in service for the Spanish defense system and NATO intelligence centers.