Aeronautics
Engineering services and the most advanced systems and programs for the aeronautical sector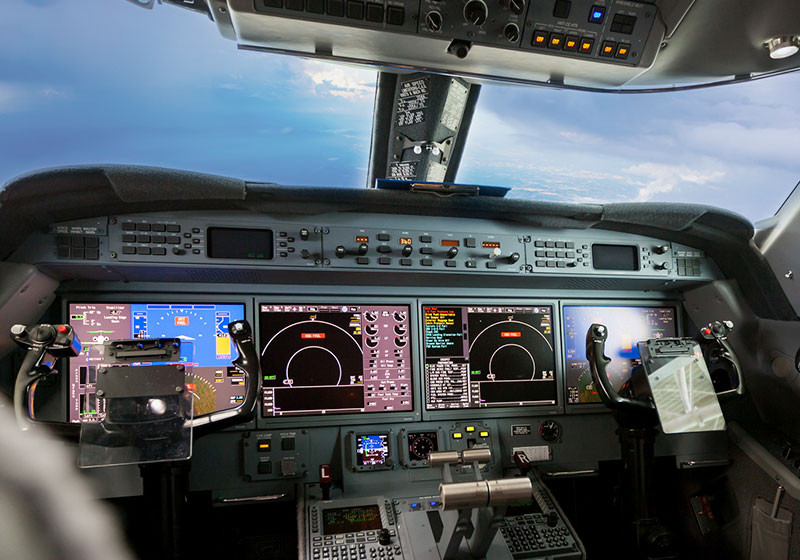 Overview
Value-added systems, solutions and services for the aeronautics sector
GMV is a recognized vendor to aeronautical manufacturers, air navigation service vendors, aviation organizations and system operators.
We provide engineering services and develop the most advanced systems and programs for the aeronautical sector, always with stringent quality criteria. 
Our activities are backed by our technological capabilities, the availability of proprietary solutions, our solid reputation as a trusted provider, our commitment to excellence and quality, and our exceptional team.