Defense and Security
Innovative solutions for the defense and security sector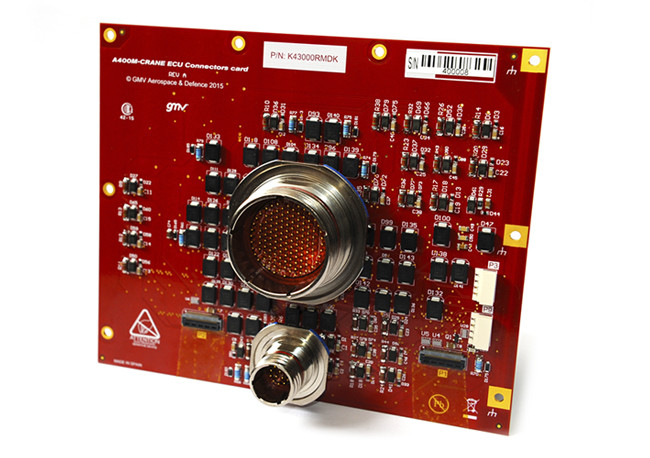 Overview
Developing innovative defense and security solutions
At GMV, we provide innovative, flexible, expandable, and easy-to-maintain solutions capable of satisfying the most demanding requirements and developed under strict quality standards.
Our developments are backed by an exceptional human team and the highest quality standards, certified under ISO 9001:2000, EN 9100, PECAL/AQAP 2110, PECAL/AQAP 2210, ECAL/AQAP 2310, and certified CMMI Level 5.
Milestones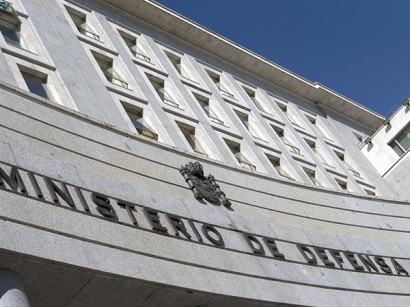 Trusted vendor of the Spanish and Portuguese defense ministries and international defense organizations: NATO, EDA, and EEAS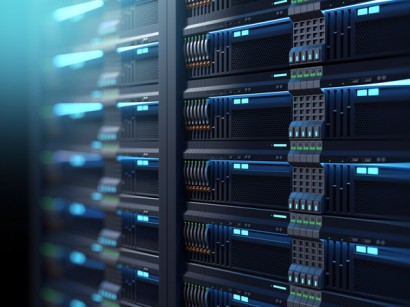 Leading provider of SIGINT data processing and fusion centers for the Spanish Ministry of Defense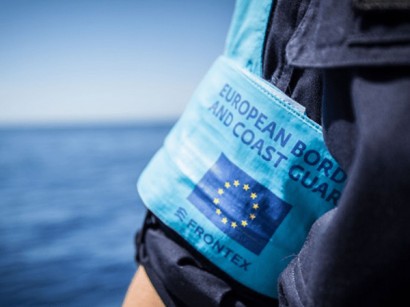 Primary contractor for the transition of the EUROSUR network for the Frontex Agency from the pilot project to an operational environment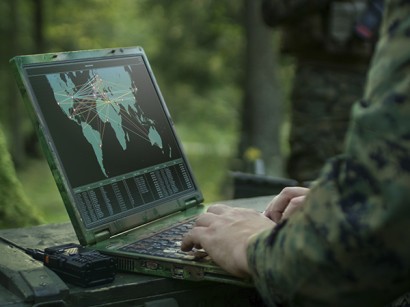 Responsible for the implementation of STANAG 4559 for the NATO's NCIA within the framework of the CSD Enduring Solution contract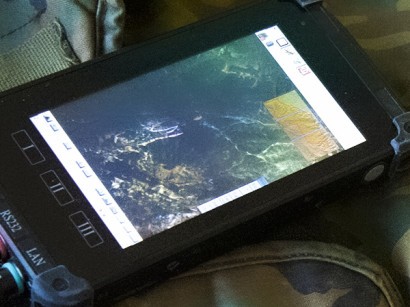 Leader in positioning, navigation, and timing (PNT) solutions for all types of platforms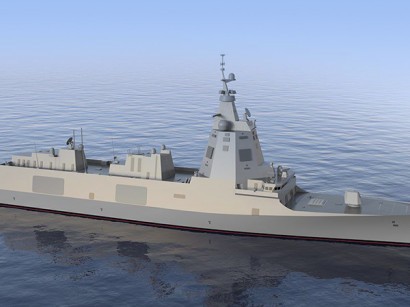 Significant participation in the F110 Frigate traction and VCR 8X8 armored vehicle programs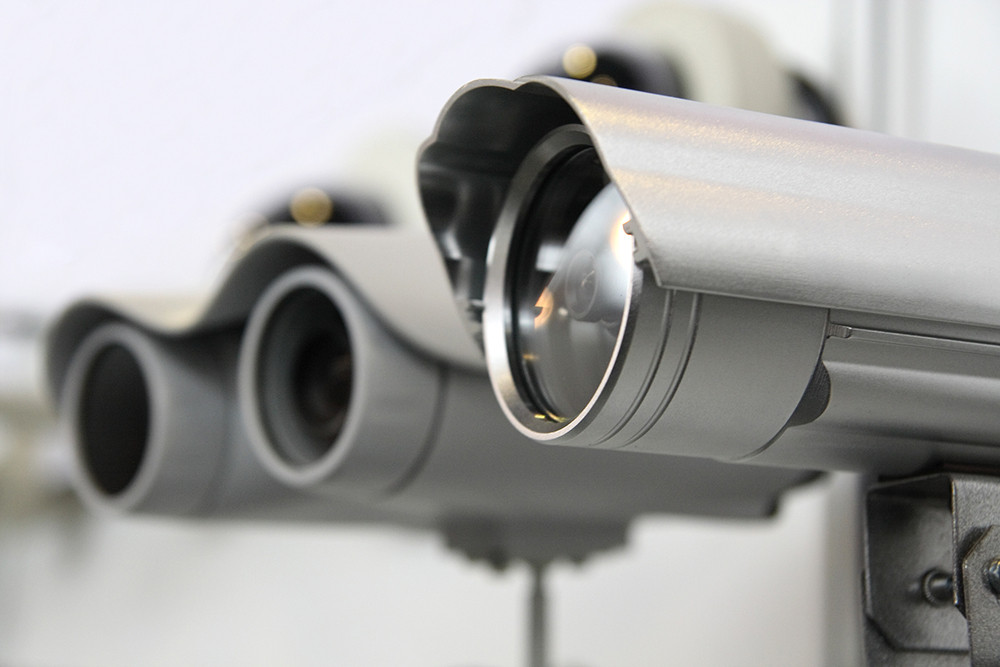 GMV has developed innovative border surveillance system integration technology for both land and sea borders.
Especially relevant is that within the framework of the European Commission's European Border Surveillance System, assigned to FRONTEX, GMV was selected to develop, evolve, and maintain the EUROSUR network.
GMV has also supplied the Spanish Civil Guard with control centers for the exterior surveillance system (SIVE) program and the satellite imagery exploitation systems.
Productos
Multi-application platform for port management and maritime traffic operations
Ship Monitoring Suite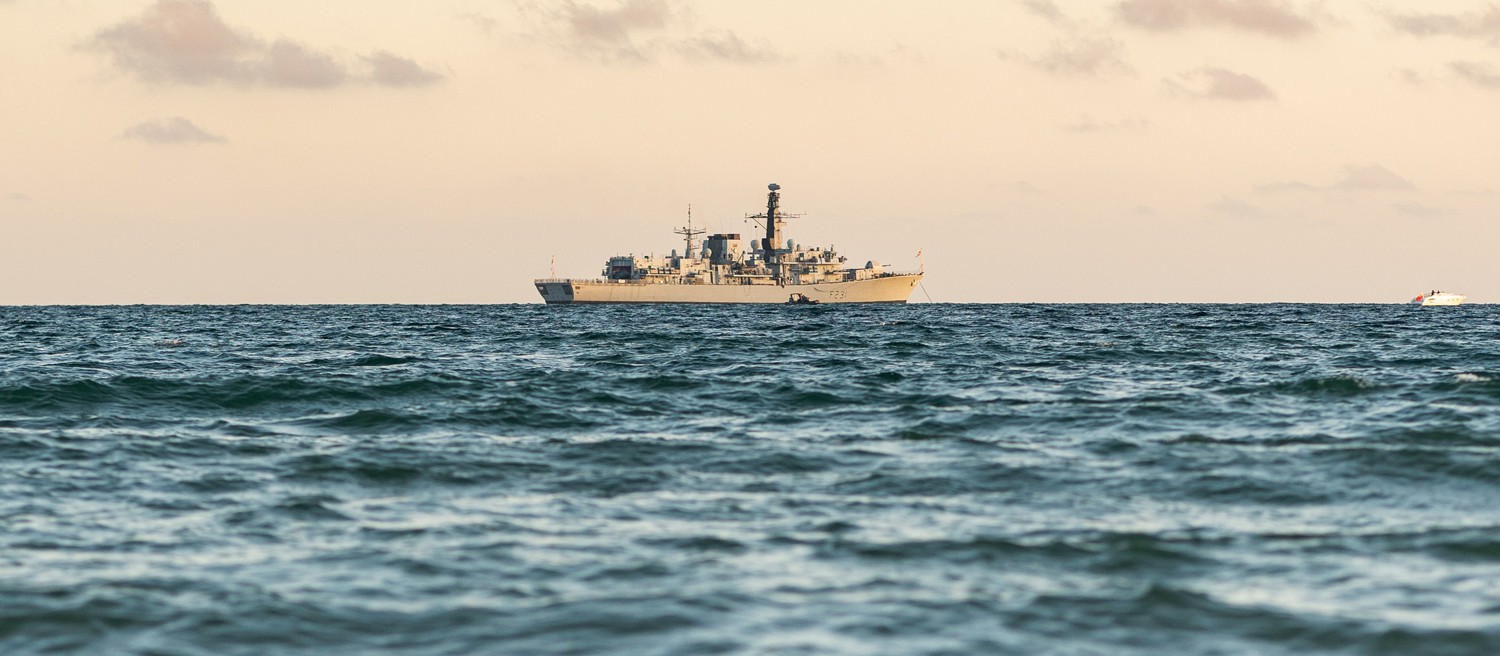 GMV's solutions include:
Maritime surveillance control centers (Socrates® suite)
AIS and VTS systems (Shiplocus® suite)
Ship detection system using satellite imagery exploitation.
DGPS coastal networks
GMV provides a variety of systems for Spanish ports, EMSA, SASEMAR, and the Spanish Navy's Maritime Action Operations and Surveillance Center.
GMV also has a significant presence in the leading European cooperation programs: CLOSEYE (FP 7), EUCISE 2020 (H2020), MARISA (H2020), ANDROMEDA (H2020), and OCEAN2020 (PADR).
Products
Multi-application platform for port management and maritime traffic operations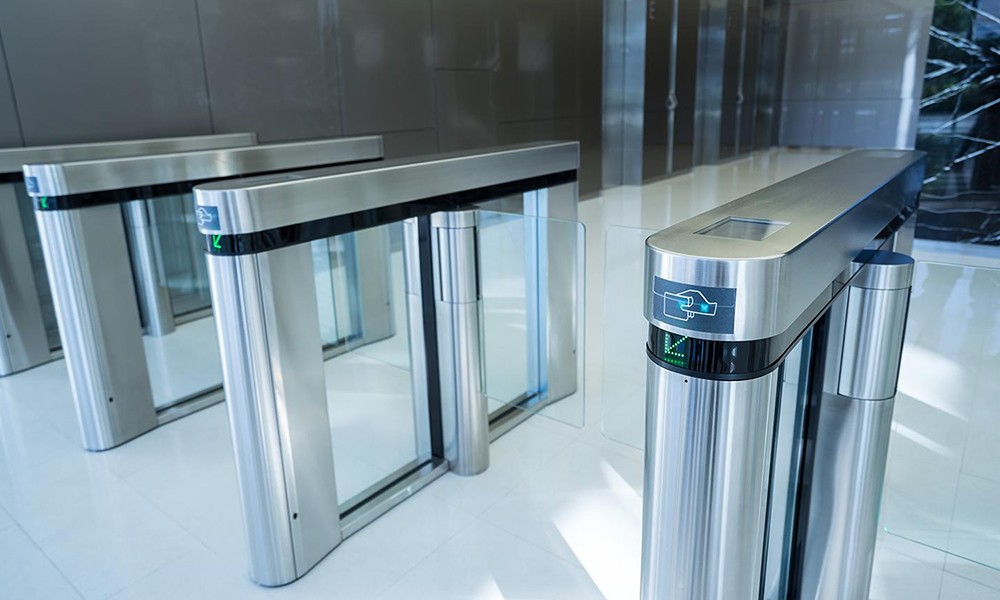 GMV is an integrator of access control, presence, perimeter surveillance, and security systems.
GMV offers an integrated access, presence, and security control system (SCA) designed to control and oversee all access to different zones of multiple centers, allowing workday tracking and providing comprehensive security management.
The systems developed by GMV operate at noteworthy facilities such as the Ministry of Defense, Constitutional Court, on Spanish Navy ships, and in the entire network of MAPFRE buildings and offices.
R&D
Our Commitment to R&D
At GMV, we are aware that the only way to respond to the challenges presented by ever changing global threats is to commit firmly to R&D.
Our commitment to R&D has led GMV to become a European benchmark in international cooperation programs in the area of defense and security.