Intelligent Transportation Systems
Leader in the design, development, implementation, and rollout of Intelligent Transportation Systems (ITS)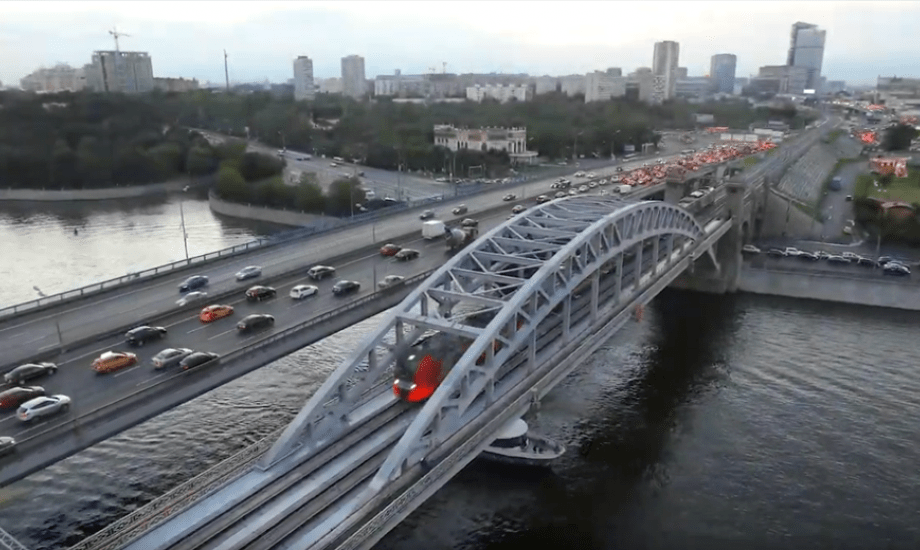 https://www.youtube.com/watch?v=ygwtHReqKlI&t=4s
Overview
We offer integrated and fully operational solutions
GMV is a leader in the design, development, implementation, and rollout of Intelligent Transportation Systems (ITS) that guarantee compliance with sector standards. GMV offers integrated, fully operational custom and Software as a Service solutions, involved in the complete development of the project and including development hardware and software and its own manufacturing.
With over 950 clients in 35 countries, from Kuala Lumpur, Los Angeles, and Sydney to Madrid and Barcelona, GMV clients back the company as a global leader in the design and implementation of ITS solutions for transit, rail and special fleets.
+25 years
developing technology solutions for transportation
+350 employees
working in the ITS sector
950 transportation
operators and authorities have chosen GMV's ITS solutions
35 countries
with projects implemented by GMV
28,000
public transportation buses installed
4,000
trains carry our onboard products for rail transportation
Milestones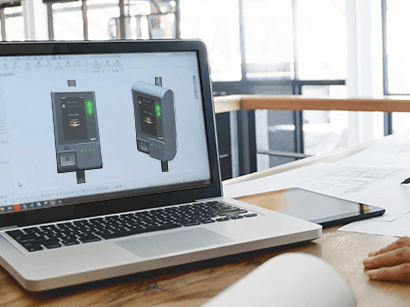 In-house development of our software and hardware products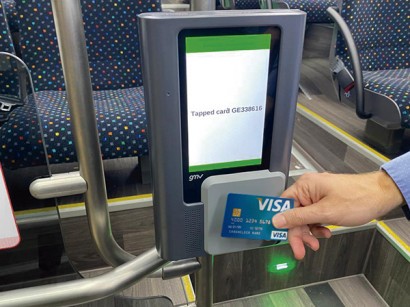 Pioneers in the implementation of EMV payment systems in public transportation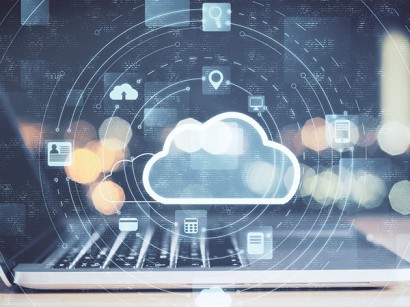 Application of state-of-the-art technologies, with open protocols, developed natively for deployment on the cloud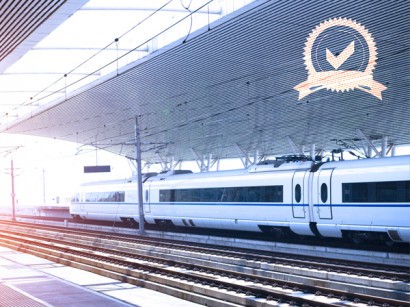 Strict compliance with regulations applicable to onboard systems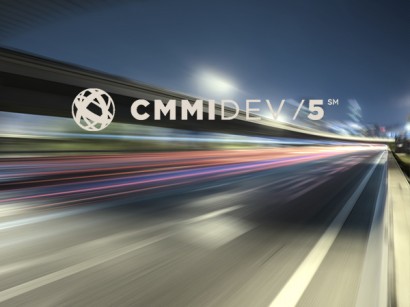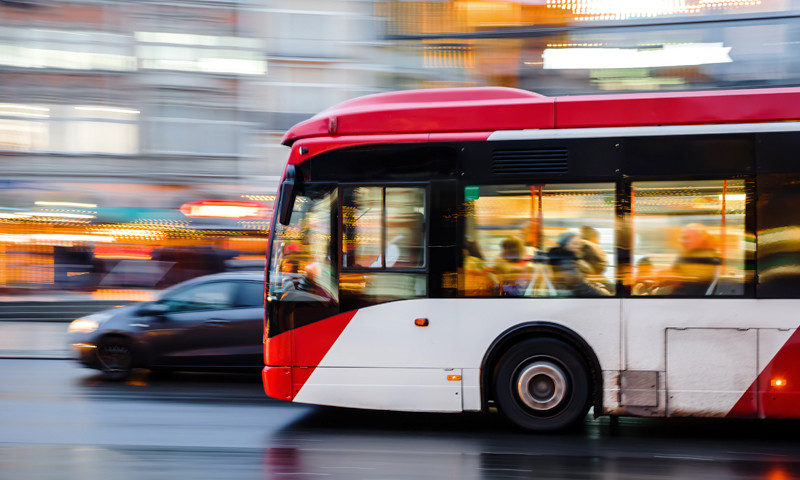 GMV offers integrated turnkey solutions using cutting-edge technologies, with in-house products compliant with in-vehicle installation certifications (E-mark, FCC) and based on open standards that make them interoperable and scalable by design
We offer CAD/AVL solutions in two different schemes:
Custom solutions including comprehensive tools for Computer-Aided Dispatch / Automatic Vehicle Location (

ITS Suite

) enabling operators to provide transportation service management, including real-time dispatching tools and Business Intelligence. ITS Suite offers customized system engineering, integrations and developments, hosted on premise or cloud as required.
 
Software as a Service solutions including all the customer needs as a standard multi-client ready to use solution to improve dispatch, passenger information, and reporting. Ideal for small and medium size agencies, not requiring IT staff, with a cloud hosted product. (For more information click on Software as a Service)
GMV is also committed to the latest trends in ticketing systems, which include the utilization of EMV, 2D codes or NFC validation interfaces and backoffice tools for the configuration and management of Account Based Ticketing Systems, closed loop solutions and clearing house. GMV designs and manufactures robust and reliable ticketing devices for installing on board and in station as well as an integrated package suite for backoffice tools.
The efficient driving is also relevant in the ITS for transit. The GMV's Eco-driving system helps to improve the driver and passenger comfort and safety and gives a measurable reduction in exploitation and maintenance costs, environmental impact and risk of accidents.
GMV's extensive offer in this sector is completed with planning and scheduling tools (GMV Planner), passenger information systems (PIS), passenger safety systems (CCTV on board) and on-demand transport solutions.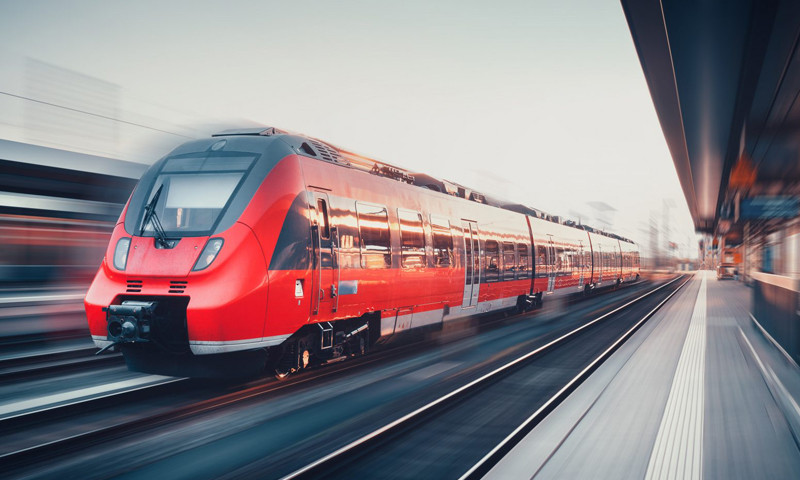 GMV's solutions for rail transportation help to improve the passenger service while increasing safety levels and adding management capabilities by operators and authorities.
GMV's in-house railway solutions have a significant presence in the market with relevant clients from both the  public and private sector such as RENFE, ONCF (national railway of Morocco), Metro de Barcelona and Metro de Santiago de Chile and the manufacturers ALSTOM, CAF, Stadler, PESA and TALGO. GMV offers a high degree of commitment as a reliable technology partner for major rail projects, complying strictly with the rigorous sector standards and bringing experience in  all rail modes: tram, light rail,  metro/subway, suburban trains, regional, main-line, high-speed and freight.
The solutions offered by GMV include the Automatic Vehicle Location System (AVLS) for the rail environment SAE-R, which provides operators with comprehensive management of the transportation service, from real-time service compliance control to data mining with business intelligence tools, as well as resource dispatching tools, alarm management, regulation tools and more. SAE-R  is complemented with Info-Pass for on board passenger information, DV-REC, digital distributed video-surveillance system and PA-Intercomm for public address and audio intercommunications.
GMV also offers Automatic Fare Collection Systems (AFCS) including in-station access control systems on board or platform validation (especially on trams) and on board and in-station Ticket Vending Machines.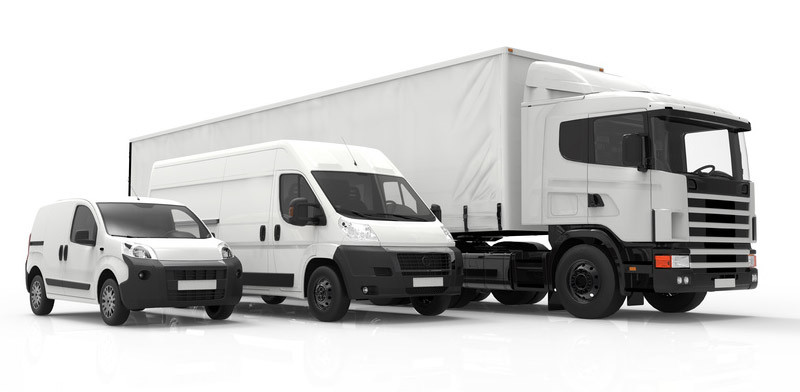 GMV has extensive experience developing complex computer-aided dispatch/automatic vehicle location for urban transportation operators. This experience makes it possible to understand the different needs of other types of operations, such as public service fleets and apply our technological knowledge to offer solutions tailored to those needs.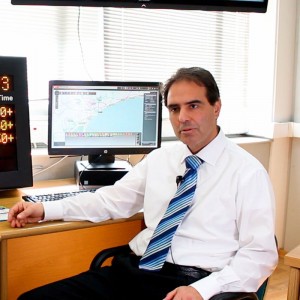 "Excellent project management and continuous cooperation from GMV led to on-time execution within the agreed budget."
Aristotelis Savva, Executive Engineer, Public Works Department, Ministry of Transport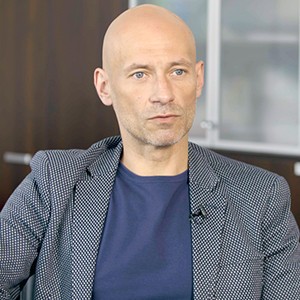 "Since the system was implemented, we have practically eliminated 95% of the delays and advances."
Krzysztof Miler, Director of ZDiTM Szczecin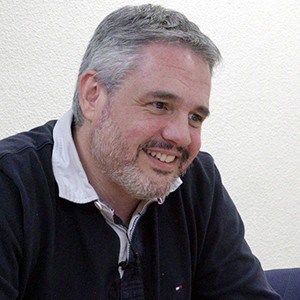 "We had to implement different payment methods, such as EMV (...), and we were looking for a reliable CAD/AVL system with powerful user information."
Antonio Fernández Tafalla, Technical Director of TCC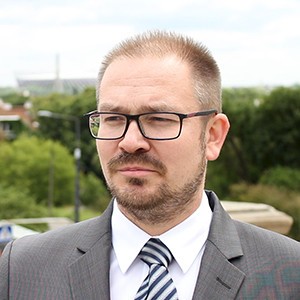 "GMV is characterized by its professional approach and accurate analysis of our needs."
Michał Aniołek, Project Manager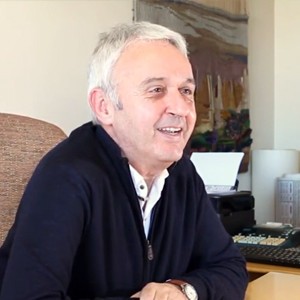 "GMV and UNAUTO have made a great team to ensure project success." 
Ramón Martínez, Managing Director of UNAUTO
"In a relatively short period of time, we have reduced the number of vehicles, drivers and operating kilometers."
Ivan Tizón , Head of Traffic for Transabús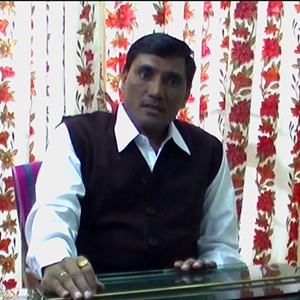 "With the inauguration of the Smart Card System at Ahmedabad BRTS, we are the first in India to introduce a Smart Card System in bus services."
Shri Harsadrai J. Solanki, General Manager, Ahmedabad Jangmarg Limited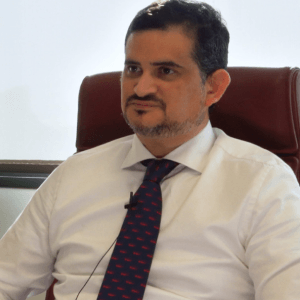 "The system's main benefits are lower pollutant emissions, improved comfort and fewer accidents, as well as better energy consumption and efficiency"
Juan Abel Arias, Avanza's Corporate Director of Maintenance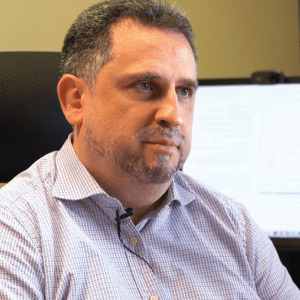 "We set an ambitious goal for ourselves, to have a system that would give us all the possibilities of current technology, and GMV has installed a system that meets all our requirements"
Alejandro Soult, ICT Systems Manager at TUSSAM