Services
We adapt your business to new technology securely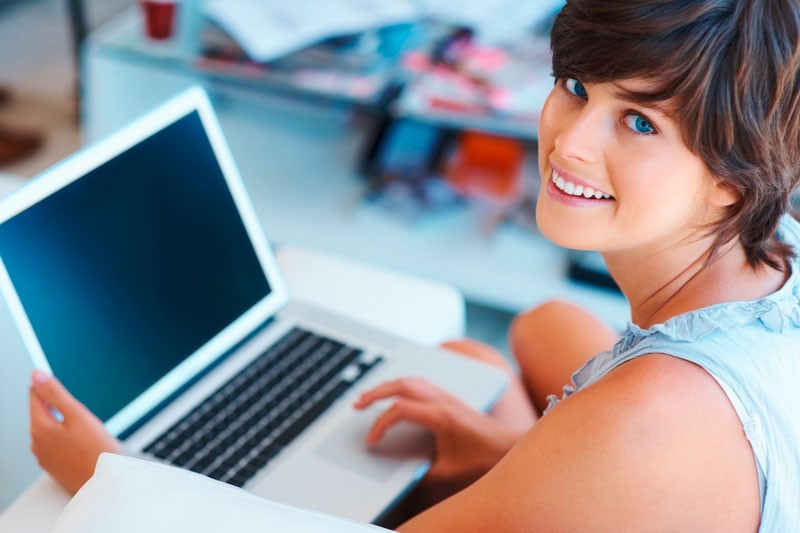 Overview
We position your company at the cutting edge of innovation and security
We design, develop, and implement the most advanced digital solutions to improve leading organizations' processes.
Development of specialized online channels for telecommunications operators

Design and implementation of hybrid clouds in sectors such as logistics and retail

Securitization of online TV platforms

Prevention of data leaks at the leading law offices

VAS and messaging platforms

Security by design
Milestones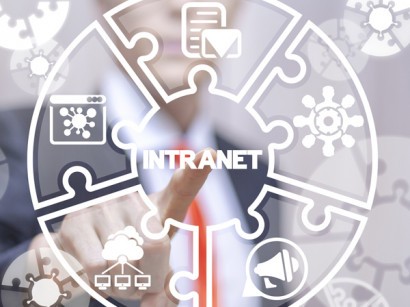 The intranet recognized as one of the top 10 in the world for a telecommunications operator (Nielsen Norman Group)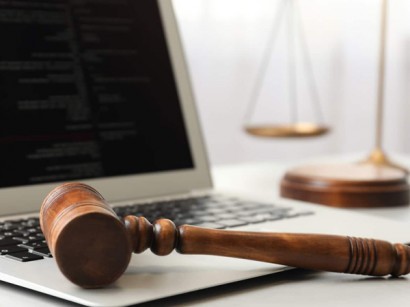 Trusted cybersecurity partner of top law firms for data leak prevention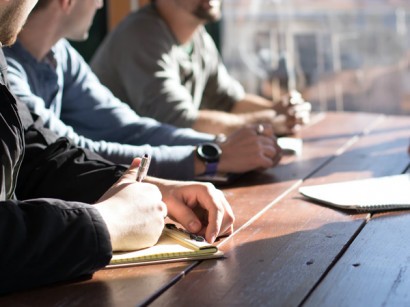 Experts in Imperva security technology for data protection and compliance with current legislation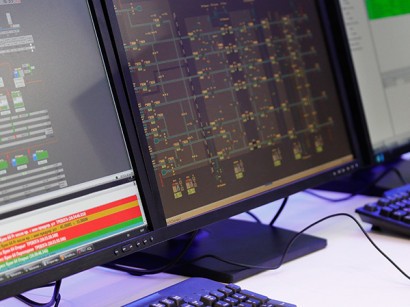 Monitoring, support, operation, and management of WAF infrastructure incidents in the telecom sector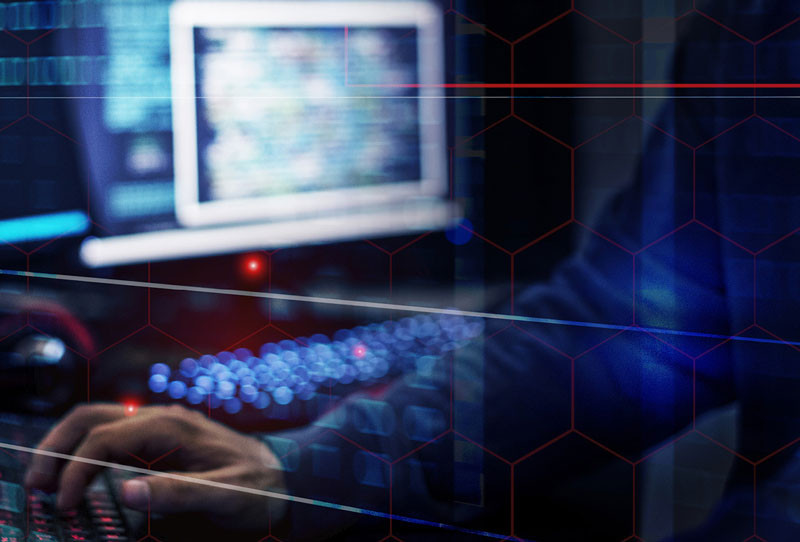 In the field of law, information is an essential asset, as the value of the business lies in its data. So, what would happen if the data were exposed or fell into third-party hands? By identifying, investigating, and analyzing an attack, the team at GMV specializes in business recovery, guaranteeing the minimum possible impact in the event of a cybersecurity incident.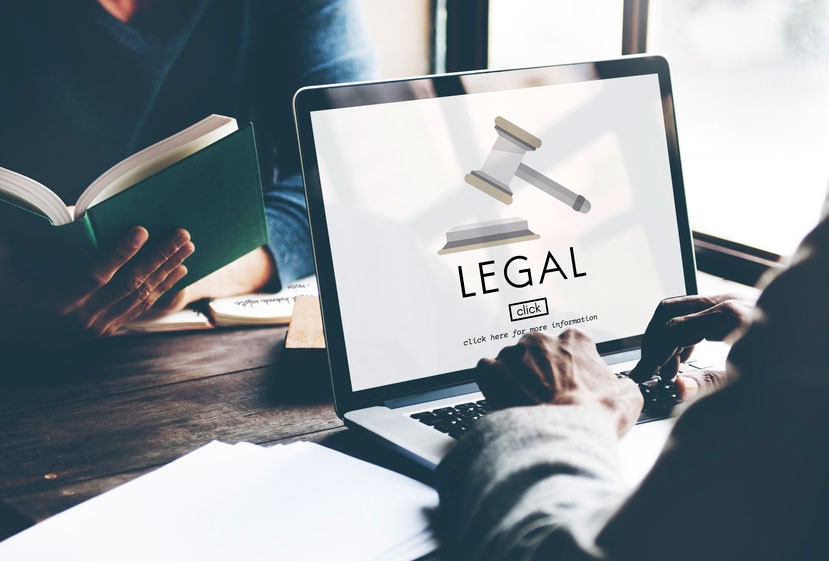 Law firms have a great deal of confidential information on their clients, so they must strictly comply with various regulations, such as the General Data Protection Regulation (GDPR) and the Spanish Data Protection Act (LOPD). GMV has great consultancy and technical auditing experts who help the legal sector operate on the market in compliance with regulations.