>_ H-C0N : HACKPLAYERS' HACKING CONFERENCE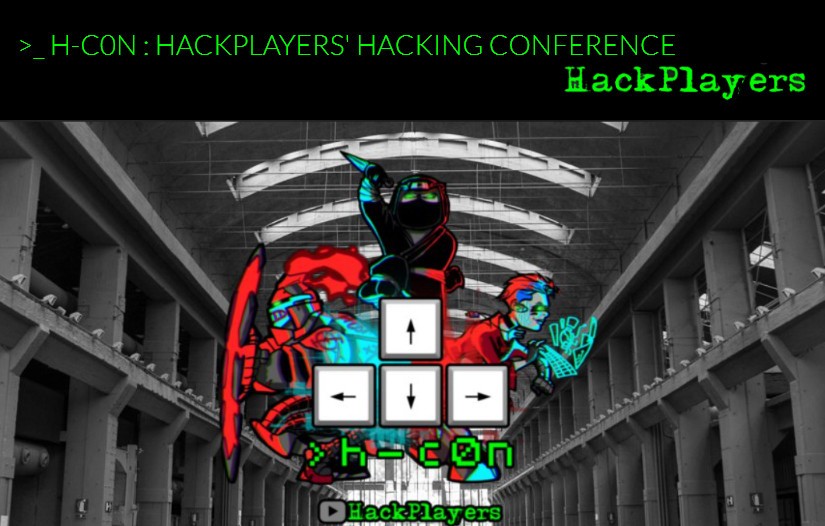 h-c0n Hackplayers, the Hacking and Cybersecurity conference organized by Hackplayers will be held on February, 4 and 5 at 'La Nave' in Madrid.
This year's edition will be once again sponsored by GMV. In addition, Óscar Alfonso Díaz, GMV's cybersecurity auditor, will give a talk on "Hacking RF for dummies", providing an introduction to the world of radio frequency hacking for those who have never had any contact with this field. Óscar will cover the basics of theory, talk about the different hardwares needed for hacking, and explain the dangers and types of attacks that exist. He will also show proof-of-concept videos and a live demo.