Global Robot Expo 2022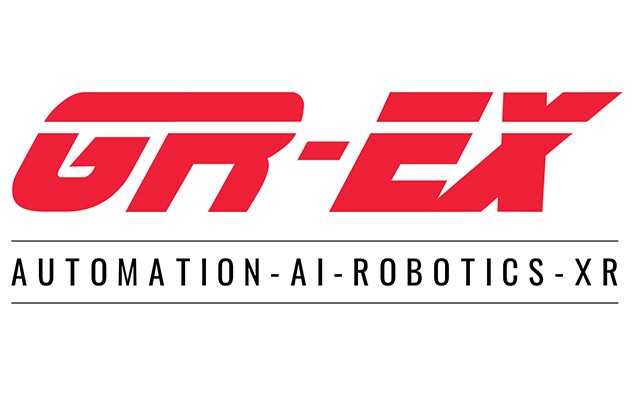 The Global Robot Expo is the leading event for Industry 5.0, automation, artificial intelligence, and robotics, and is even further enhanced by the GR-EX World Congress, which brings together the sector's leading experts.
This year, HispaRob will be hosting the round table discussion called "AI and robotics for more sustainable agriculture: from education to transformative projects" (Wednesday the 30th, 5 p.m.), in which we will draw a line from early-stage education to technical training (vocational training, university), research development, and public-private collaboration projects.
For GMV, Ángel C. Lázaro, Head of Robotics and Automation at the company's Industry Sector division, will be taking part in the discussion to talk about how robotics and its range of applications can bring significant improvements to society, for example in terms of sustainability, drawing on examples of applications for more sustainable agriculture to tie the topics together.