ENC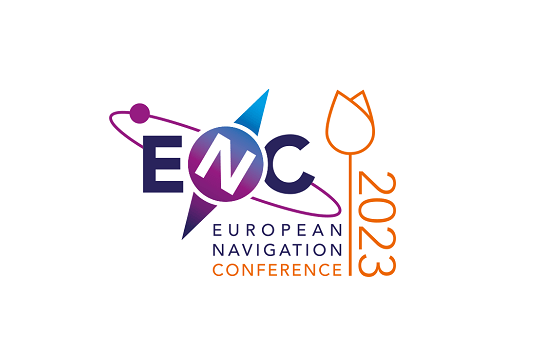 GMV will be attending the upcoming European Navigation Conference (ENC 2023), to be held this year from 31 May to 2 June in Noordwijk, the Netherlands.
The main theme of the conference is "Resilient Navigation." The vulnerability of satellite-based position and timing information is thoroughly recognized. The need for resilience calls for redundancy in the signal domain, ground and space infrastructures, and onboard implementation. It also means that vulnerabilities in navigation functions, data, guidance, and control must be addressed.
ENC 2023 will be a wide-reaching event for every professional with an interest in the fields of positioning, navigation, and timing: scientists, technicians, policy makers, and above all, users.
GMV is sponsoring this year's event and will have a stand. As a world leader in the satellite navigation market, it will also have a prominent presence with the presentation of several papers.