The Jupiter Icy moons Explorer (JUICE) mission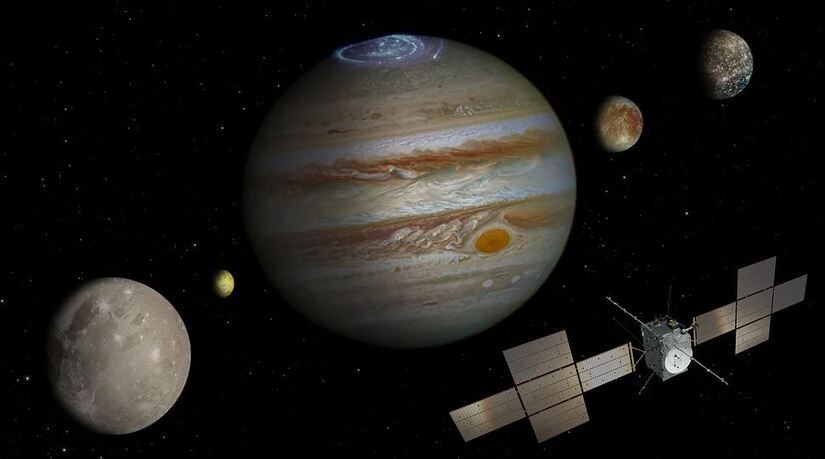 The JUICE mission was the first Large-class mission of the European Space Agency (ESA). It is the first European mission to Jupiter and many ESA member countries have contributed to it. Among them, Spain has played a crucial role.
The Space Committee of the Instituto de Ingeniería organized this conference in order to tell and expose, from the hand of the participating companies, the contribution to this mission.
Miguel Ángel Molina, GMV´s Space Systems EST Deputy General Manager, will be attending the conference to highlight the company's participation in this mission.