History
Over 35 years innovating through the talent, imagination, and effort of our personnel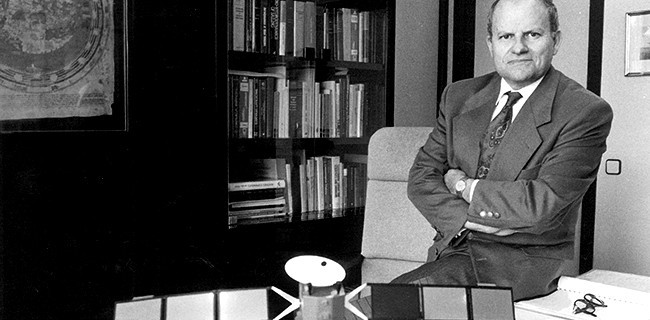 1980
Higher Technical School of Engineers Professor Dr. Juan José Martínez García created the working group for the Flight Mechanics Chair as the true foundation of GMV.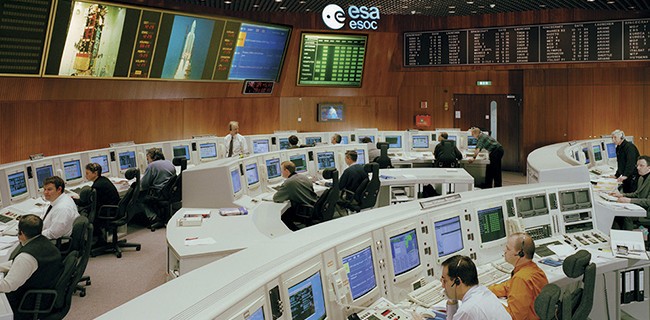 1984
With a small core of collaborators, Juan José Martínez García founds the first company in what today is the GMV international business group and lands a contract for the European Space Agency's Operations Center (ESOC).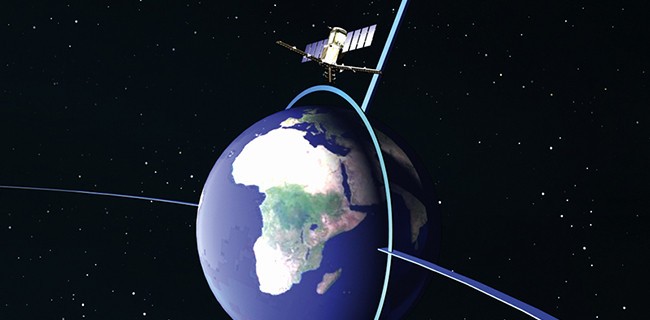 1988
GMV is distinguished as a Center of Excellence in Orbital Mechanics by the European Space Agency (ESA).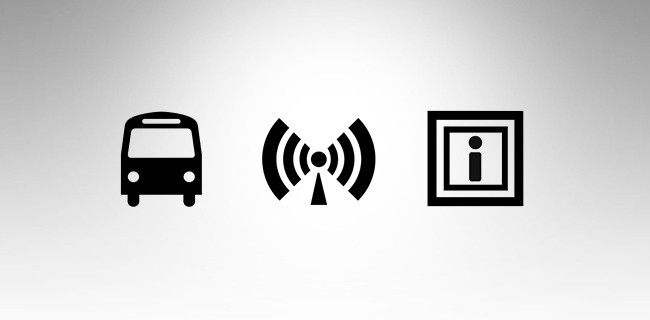 Early 1990s
GMV decides to diversify its activity to other sectors: transportation, telecommunications, and information technology. GMV's introduction into those sectors make the company a pioneer in fields such as the Internet and satellite navigation applications.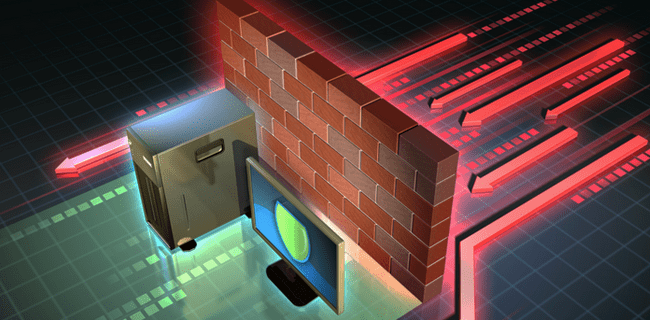 1994
GMV installs the first firewall system in Spain.
GMV develops the first GPS-based fleet location and management systems. This enables the company to start transferring the knowledge and experience obtained in the space sector to other markets.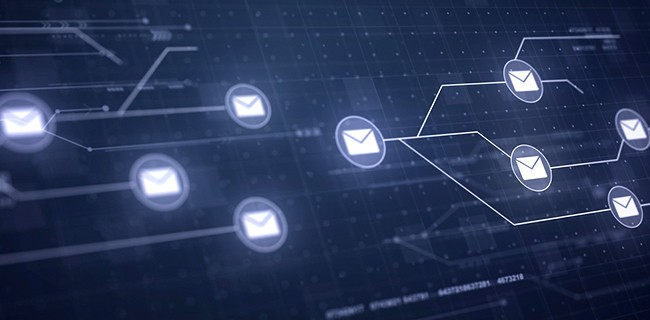 1998
GMV implements the first SMS-Internet gateway in Spain.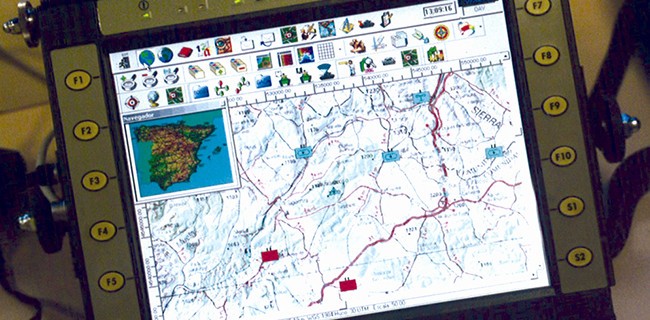 1990s
The 1990s also saw GMV consolidate its position in defense, especially in the field of command and control systems, military applications of satellite navigation systems and simulation.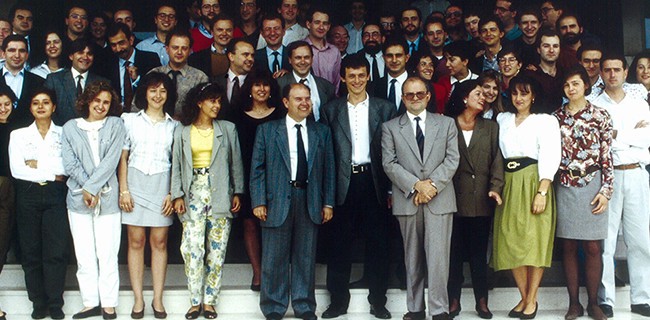 Late 1990s
GMV has nearly 300 people in its workforce. Revenue is now over €20 million, of which nearly 50% comes from sectors such as Transportation, Telecommunications, and Information Technology.
2000
GMV and the leading companies in the Spanish aerospace sector create the company Galileo Sistemas y Servicios, S.L. (GSS) to promote the development and operation of the European satellite navigation system Galileo. GSS obtains a 12% stake in the European consortium Galileo Industries S.A.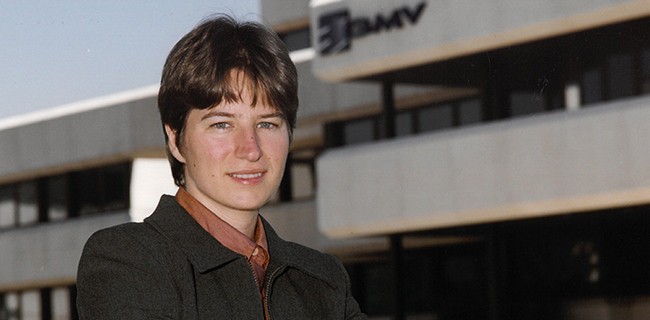 2001
GMV founder and chairman, Dr. Juan José Martínez García, dies, leading to a change in GMV's executive structure. The position of chief executive officer was created, and Dr. Mónica Martínez Walter became chairwoman.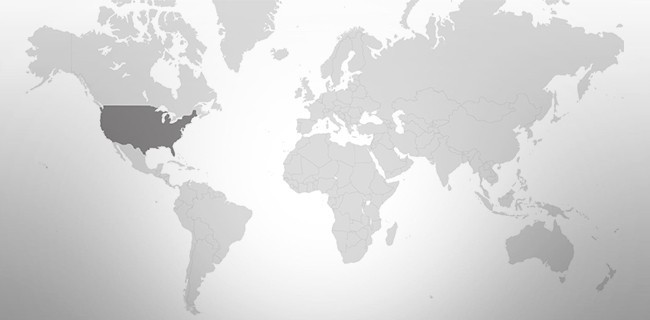 2004
GMV begins its international expansion with the creation of a subsidiary located in the United States. The activities of the new subsidiary focus on the American aerospace market and it aims to become a trusted supplier in that sector.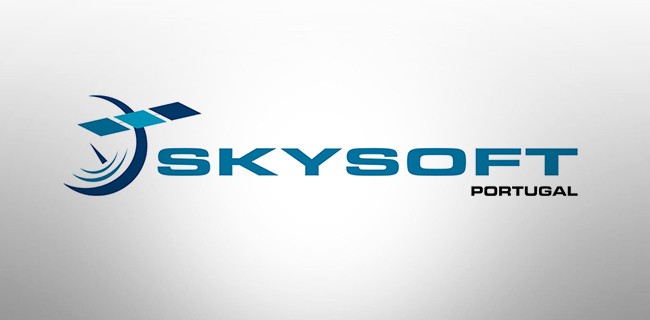 2005
GMV reaffirms its international development and growth strategy with the acquisition of 58% of Skysoft, a Portuguese company with lines of business and target markets complementary to GMV's. In 2007, the operation was completed with the acquisition of 100% of Skysoft, making it possible to increase the level of organizational integration with the rest of the business group.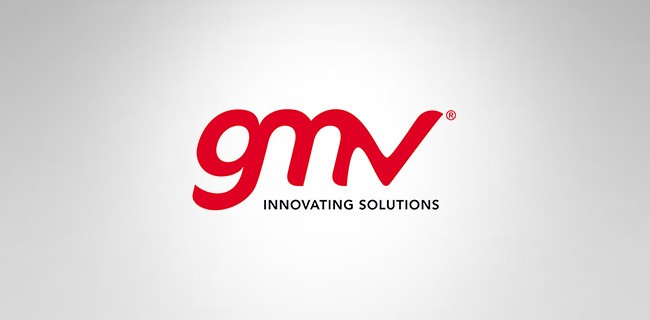 2006
In September 2006, the new corporate identity of GMV was officially launched. All brands were unified under a single name, so all subsidiaries now had the new GMV brand as their sole corporate identity.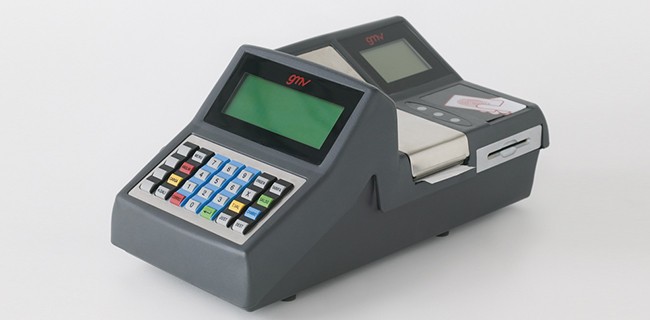 2007
In 2007, GMV acquires a and 66% in Masisconvi, SA, a company dedicated to the design, development, manufacturing, and marketing of advanced payment solutions. In early 2011, GMV completed the acquisition of 100% of Masisconvi, SA, and in 2012, it culminated the integration of the company with its merger through absorption by GMV.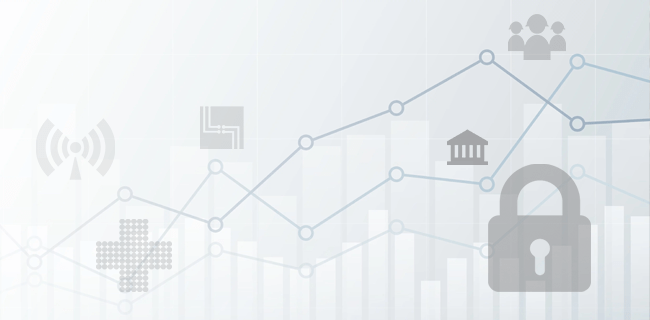 2008
Between 2008 and 2015, GMV continued to grow, but at a more moderate pace. Through GMV's high level of specialization and excellent competitiveness, as well as its growing international implementation, the effects of the financial crisis were limited. During these years, major contracts were awarded by new clients and firm expansion began in growing areas of business.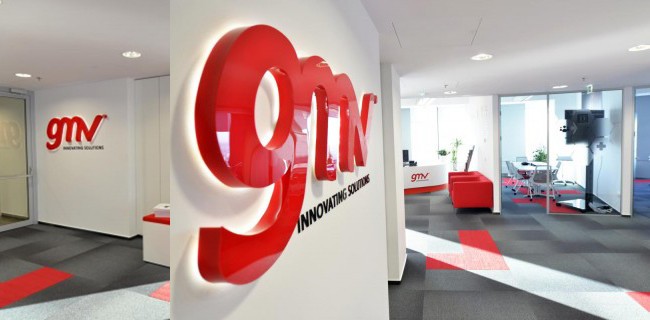 2009 – 2014
GMV opens an office in Malaysia and establishes new subsidiaries in Germany, Poland, Romania, France, Colombia and the United Kingdom.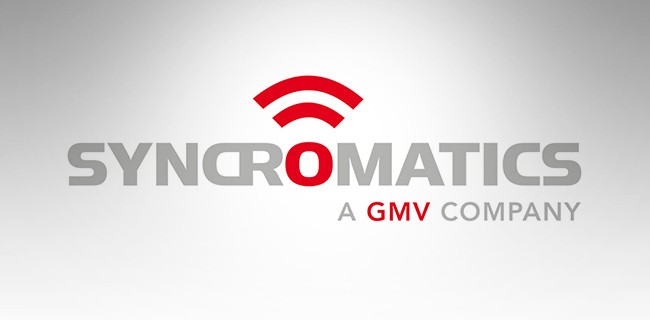 2015
GMV and the California-based technology firm Syncromatics Corp, provider of SaaS solutions for the intelligent public transportation systems market, sign an agreement through which GMV makes a strategic investment in the capital of Syncromatics. One year later, through its investee Syncromatics, GMV acquires 100% of Mobilitat Works Inc., a technology company specializing in providing solutions on the American market for intelligent on-demand public transportation systems or Paratransit.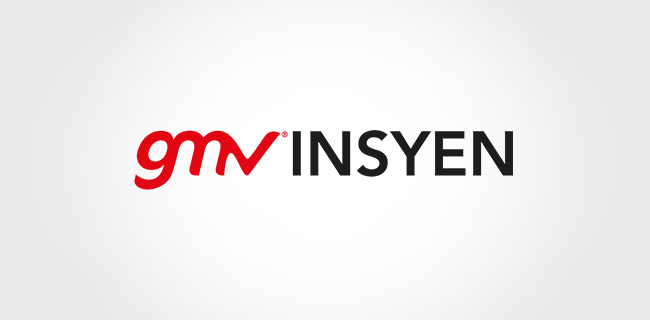 2016
In 2016, GMV GmbH, GMV's German aerospace subsidiary, present on the aerospace, defense, ICT and ITS markets, and INSYEN AG, a leading German company in the field of space mission operations, sign a merger agreement to create the company GMV Insyen AG (under the GMV INSYEN brand), which becomes part of the GMV group.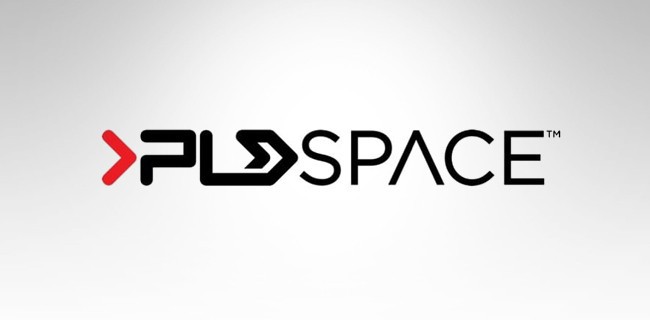 Late 2016
In late 2016, GMV becomes a shareholder in PLD Space, a young Spanish space start-up that has worked on the design and testing of space launching technologies.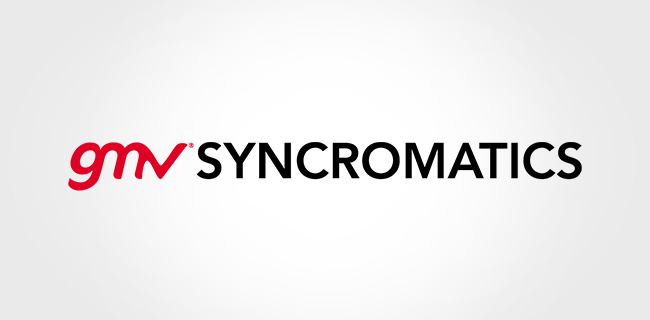 2018
In 2018, as part of the company's investment and growth strategy in the American ITS sector, GMV completes the acquisition of Syncromatics, which then begins operating under the GMV SYNCROMATICS brand. With this new investment, GMV expands its expansion capabilities in the US and consolidate its position on the global ITS systems market.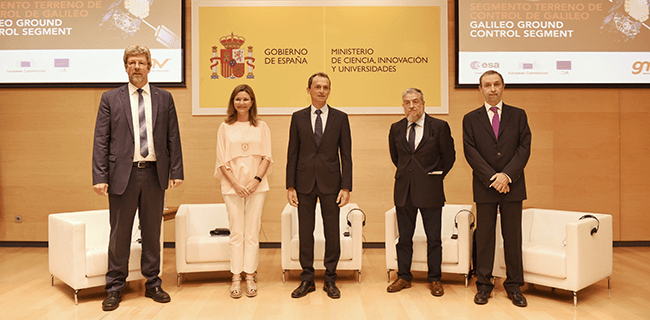 2018
GMV makes a strategic investment in Syncromatics Corp, a SaaS provider for the intelligent public transportation systems market. This enables GMV to increase its expansion capabilities in the United States and consolidate its position on the global ITS systems market.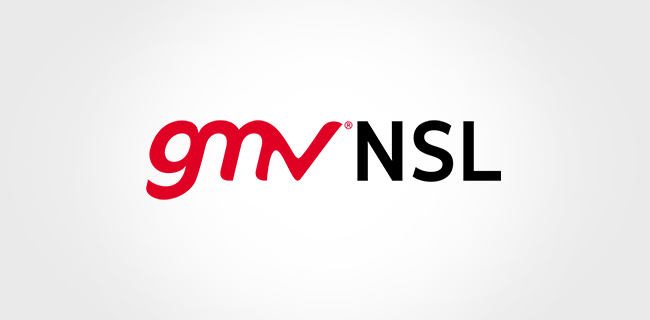 2020
In 2020, GMV Innovating Solutions Limited, GMV's British aerospace subsidiary, present on the aerospace, defense, ICT and intelligent transportation systems markets, and Nottingham Scientific Limited (NSL), the leading British company in the field of satellite navigation and critical applications, sign a merger agreement through which GMV becomes NSL's sole shareholder, creating the company GMV NSL, integrated into the GMV company group.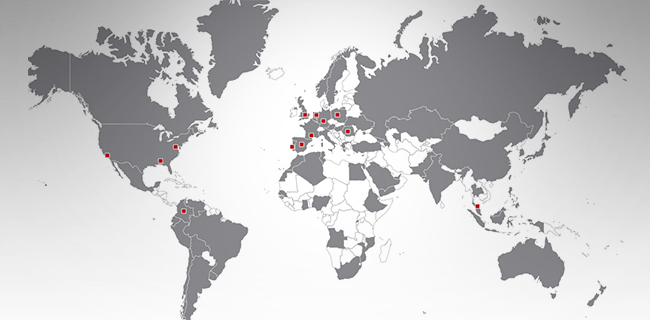 2020
As a result of the international expansion process that began in 2004 with the creation of the American subsidiary, in late 2020, GMV has operational subsidiaries in Germany, Colombia, Spain, USA, France, Malaysia, Netherlands, Belgium, Poland, Portugal, United Kingdom and Romania, as well as permanent establishments or project offices in Morocco, Cyprus, Mexico and beyond.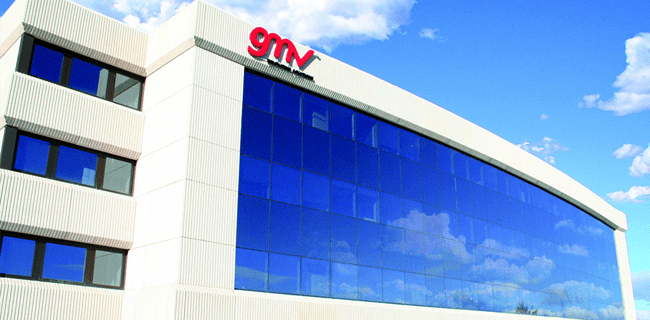 Today
GMV is currently a multinational group with a presence in Europe, the Americas, and Asia, with a workforce of over 2,500 people, operating in different high-tech sectors. It has a vast international client portfolio covering every continent.