About GMV
Passion for challenges. An opportunity to innovate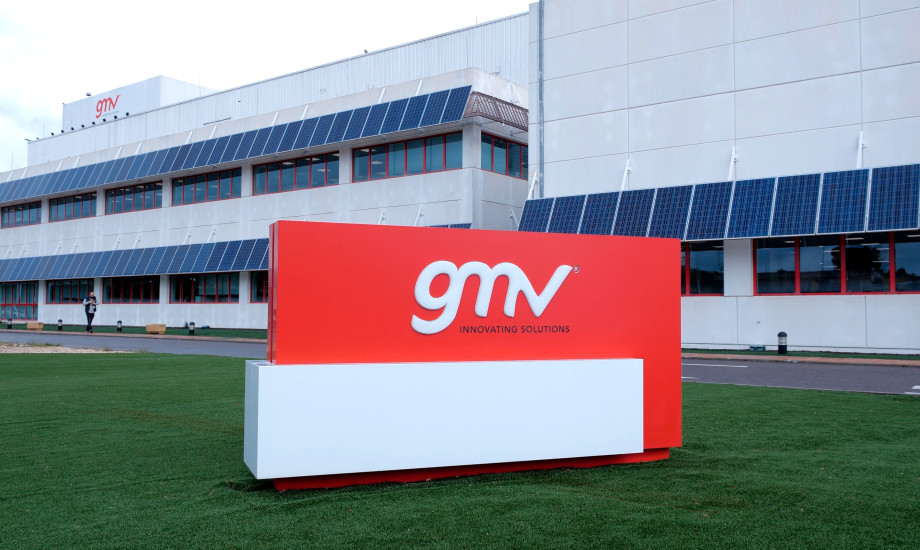 https://youtu.be/urmn5dW8Tks
Established in 1984, GMV is a private capital technology business group with an international presence.
At GMV, we believe that behind every new idea, behind each new problem, there is a challenge and an opportunity to innovate. We make our clients' challenges our own, turning them into an opportunity to test our ability to innovate. We offer tailored innovation and technology, addressing the specific needs of our clients.
With excellence as our perpetual objective, we have reached a position of leadership in many areas. Our areas of activity include: Aeronautics, Automotive, Cybersecurity, Defense and Security, Space, Finance, Industry, Healthcare, Digital Public Services, and Intelligent Transportation Systems (ITS).