eclayr®
SBAS Service Performance Analysis Tool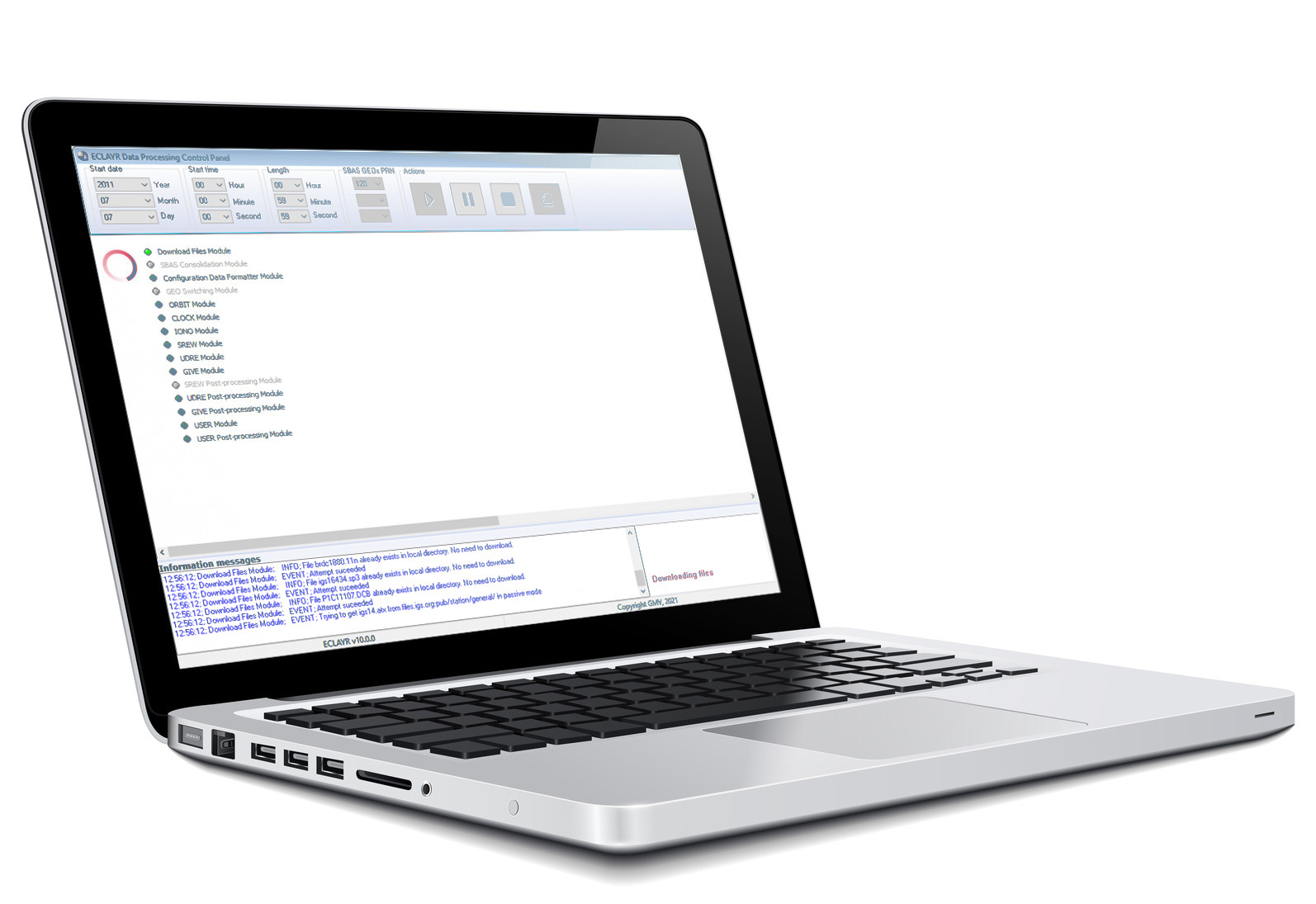 General Information
eclayr® is an engineering tool specialized in evaluating the performance of satellite-based augmentation systems (SBAS), such as EGNOS, and in verifying compliance with the established requirements (for example, ICAO/OACI, GNSS-SARPs).

The tool automatically collects and processes SBAS messages and reference data to generate reports with the evaluation of system performance.
It is also equipped with a powerful user interface that shows a variety of results graphically and interactively.
Licensing and Price

For information on licensing conditions and prices, place contact us at [email protected].
Key Features
eclayr® automatically collects all input necessary to conduct the analyses, simplifying its use (RINEX, RINEXB, EMS, IONEX, sp3-c and sp3-d, DCB, ANTEX, etc.).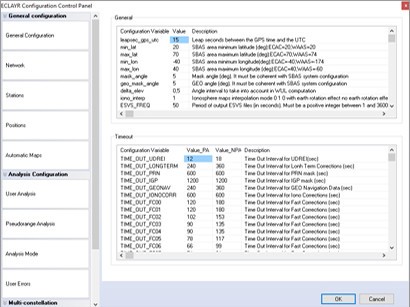 Intuitive, easy-to-use tool, offering users several configuration options.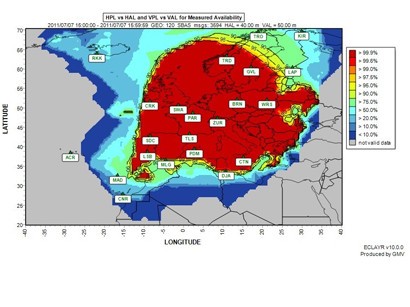 Easy to interpret results thanks to the wide variety of maps and figures generated by the tool.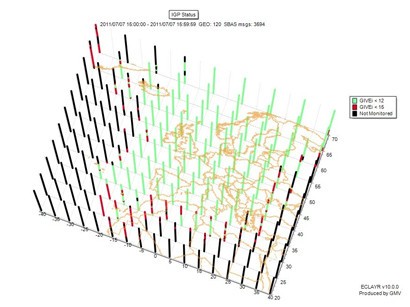 Advanced expert support service available. GMV GNSS experts can produce additional detailed analyses and reports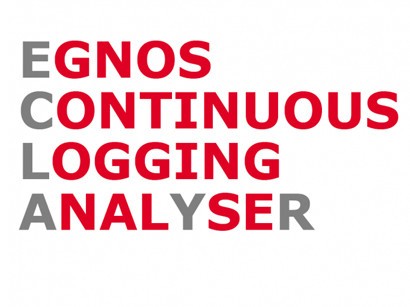 Training and consultancy services to help in planning and implementing GNSS-based operations.