ITS Suite
Comprehensive passenger transportation management solution
Overview
Leader in CAD/AVL implementations
Computer-Aided Dispatch Systems (CAD/AVL) are the meeting point between passengers' expectations for convenient mobility and reliable, real-time information and transport operators' objectives for boosting customer loyalty while reducing operating costs.
Our experience and dedication to innovation have made GMV the leading provider of CAD/AVL and passenger information solutions.
Highlights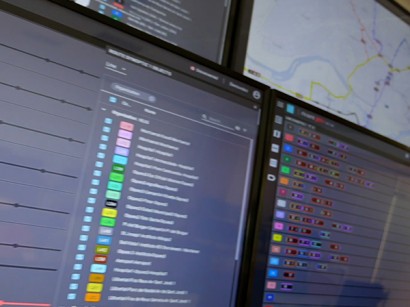 Software and hardware solutions adapted to the client's needs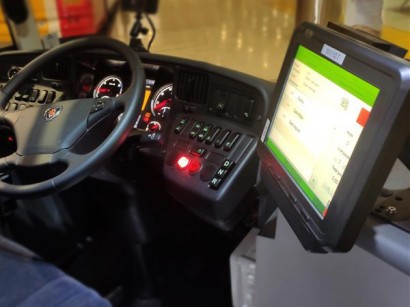 State of the art in the design and development of the system software and hardware components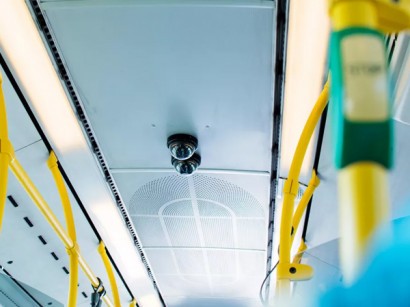 Modular system with the capability of integrating CCTV systems, urban traffic, passenger counting, efficient driving, etc.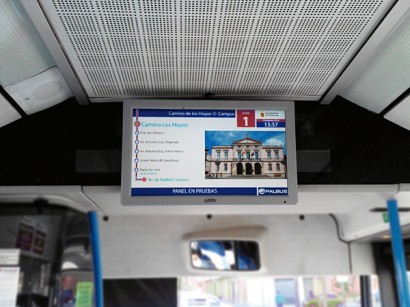 Passenger information on several channels&nbspand a modular open architecture compliant with industry standards.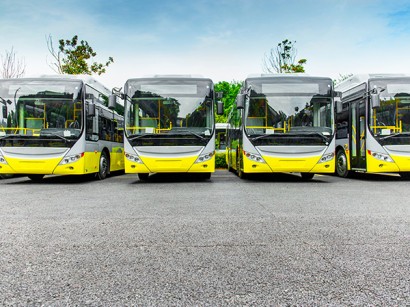 It meets the requirements of multi-fleet and intermodal clients, including transladem.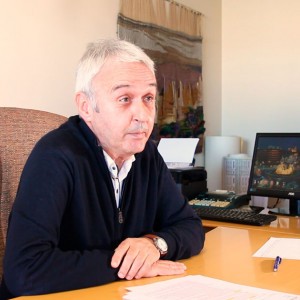 "GMV and Unauto have made a great team to ensure project success ."
Ramón Martínez managing director of UNAUTO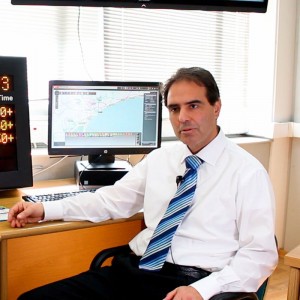 "The robustness of the GMV systems, as well as great project management ensured delivery on time and under budget."
Aristotelis Savva, project manager, Ministry of Transport, Communications, and Works, Cyprus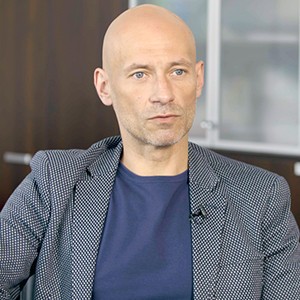 "Since the system was implemented, we have practically eliminated 95% of the delays and advances."
Krzysztof Miler, Director of ZDiTM Szczecin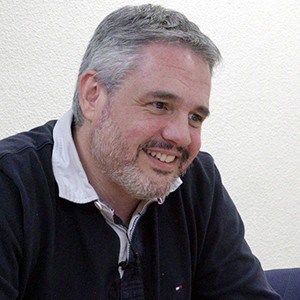 "We had to implement different payment methods, such as EMV (...), and we were looking for a reliable CAD/AVL system with powerful user information."
Antonio Fernández Tafalla, Technical Director of TCC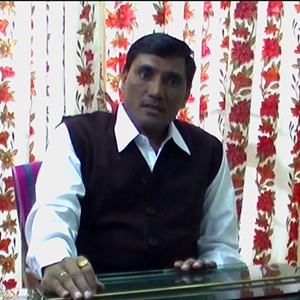 "With the inauguration of the Smart Card System at Ahmedabad BRTS, we are the first in India to introduce a Smart Card System in bus services."
Shri Harsadrai J. Solanki, General Manager, Ahmedabad Jangmarg Limited
CAD/AVL Information Brochure