Electronic Fare Collection Systems
Flexible solutions adapted to the specific needs of each client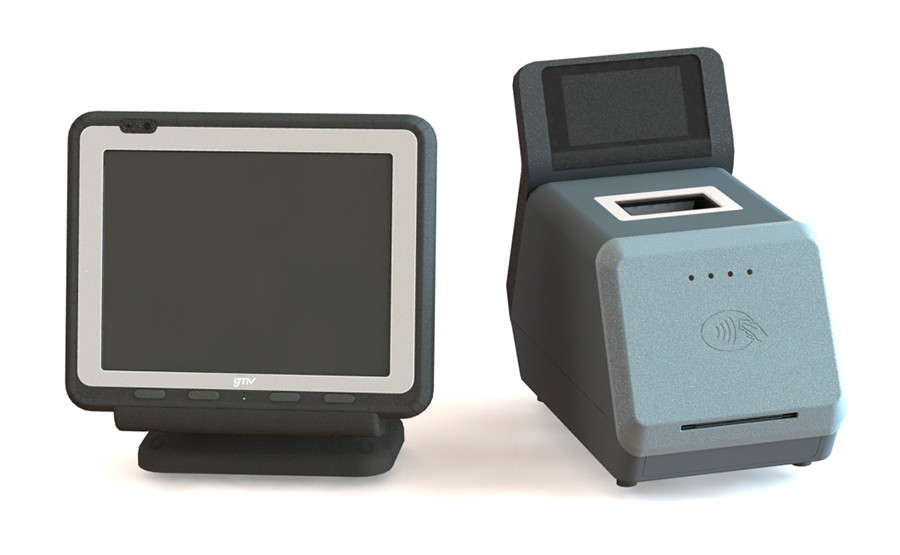 Overview
GMV offers a wide range of products for transportation fare collection
GMV offers a wide range of products for transportation fare collection at transportation stops or stations, on board vehicles, and online.
In accordance with market trends, our solutions include new media such as bank cards and mobile apps, as well as account-based fare systems. GMV's solutions meet the needs of our clients in all phases of configuring and running a fare system.
Highlights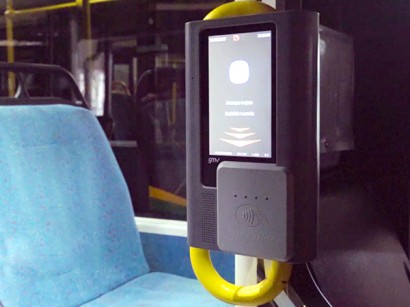 Complete portfolio of products developed entirely by GMV: onboard and inspection equipment, station equipment and backoffice software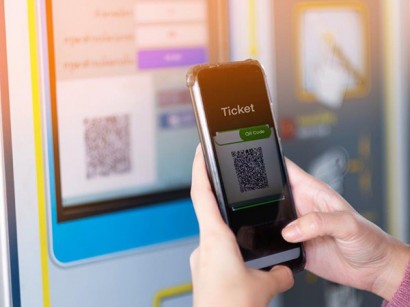 Incorporation of cutting-edge technologies in the fare system such as QR or EMV supports and Account Based Ticketing setups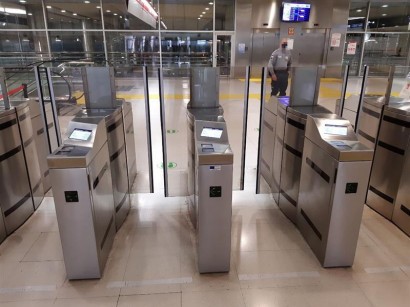 Integration with other hardware and software: Payment gateways, CAD/AVL systems, clearing house and access control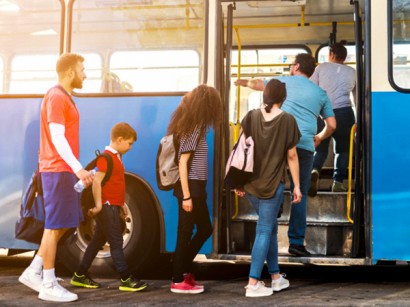 Fraud reduction, as well as operating costs, increasing the profitability of our clients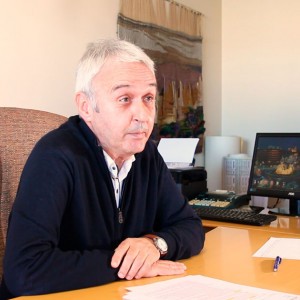 "The amazing team made up by GMV and Unauto to undertake the project is particularly noteworthy."
Ramón Martínez, general manager UNAUTO, Urbanos de Toledo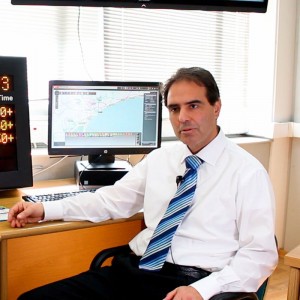 "Thanks to the GMV system, we have an integrated card and the ability to monitor contracts."
Aristotelis Savva, project manager, Ministry of Transport, Communication, and Works of Cyprus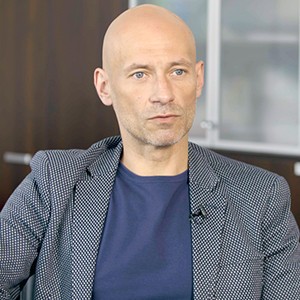 "Since the system was implemented, we have practically eliminated 95% of the delays and advances."
Krzysztof Miler, Director of ZDiTM Szczecin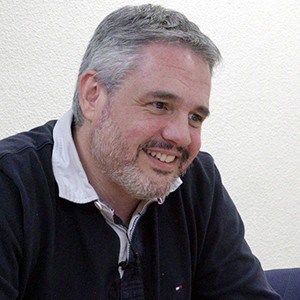 "We had to implement different payment methods, such as EMV (...), and we were looking for a reliable CAD/AVL system with powerful user information."
Antonio Fernández Tafalla, Technical Director of TCC (Pamplona)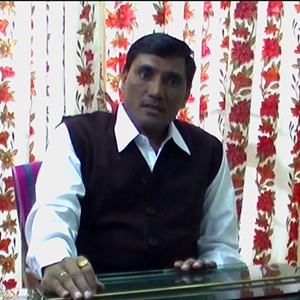 "With the inauguration of the Smart Card System at Ahmedabad BRTS, we are the first in India to introduce a Smart Card System in bus services."
Shri Harsadrai J. Solanki, General Manager, Ahmedabad Jangmarg Limited