Transladem
Solution for public transportation management in low demand zones or for passengers with special needs
Overview
The Transladem management systems developed by GMV are solutions in which the services are created based on requests made by the passengers through the different channels offered.
The purpose of solutions of this type is to improve customer service, as well as the efficiency and profitability of public transportation in zones with low population density or designed for passengers with special needs.
Highlights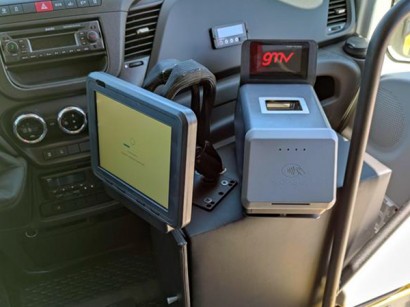 Flexible solutions designed for each client: different onboard systems and channels to request the service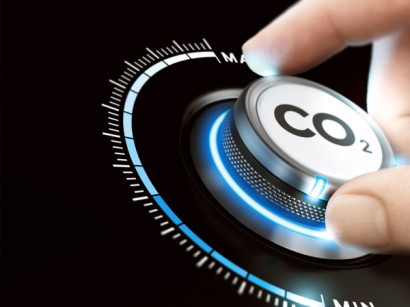 Reduction of pollution from vehicle emissions by keeping them from traveling empty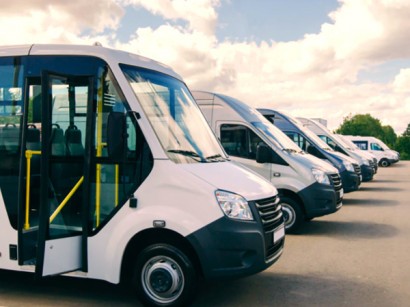 They also make it possible to select vehicles based on the number or type of requests received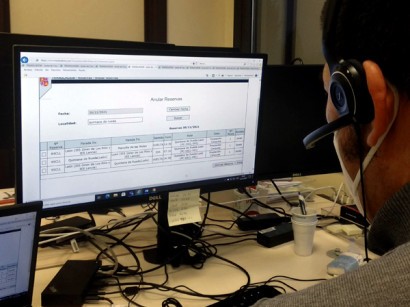 For the transportation authority, it is an analysis and control tool for transportation concessions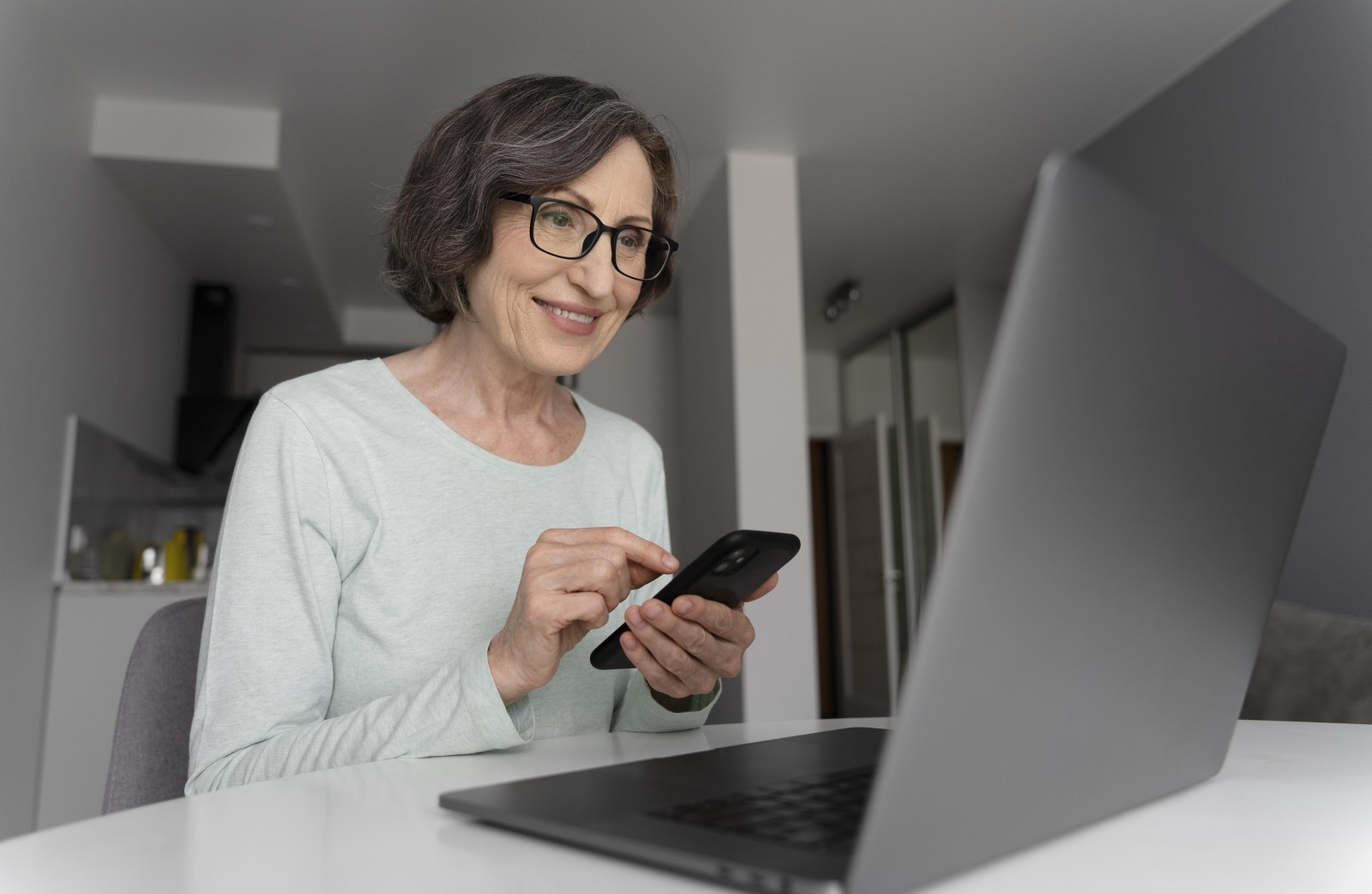 Users have a series of channels that facilitate requesting the transportation service at their location. To do that, there are websites and mobile apps designed to reserve the services and manage those reservations. This option is also offered through phone reservation channels via call centers or even terminals at the stops themselves. These reservations are transferred to operators who provide the services, while users are given a tool to track the estimated arrival times at their stop.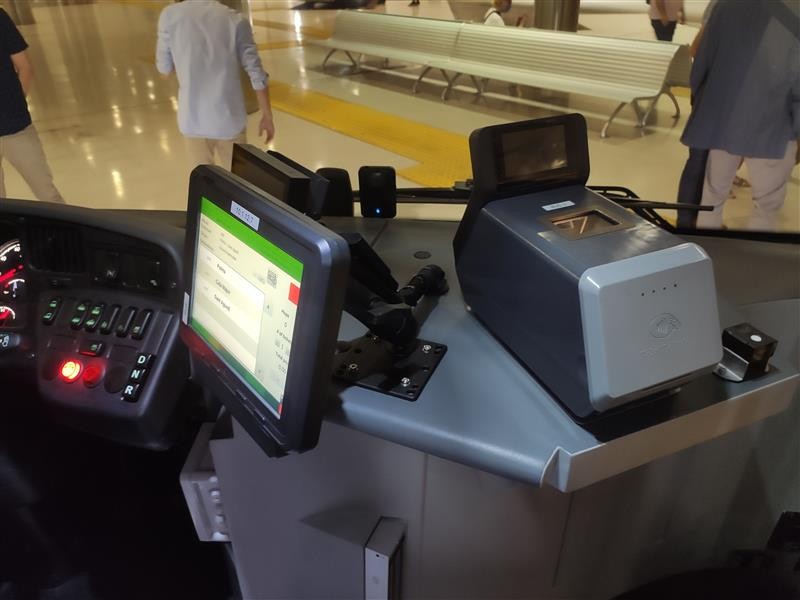 The transladem system requires the rollout of a series of technology elements that enable them to work efficiently, as well as controlling compliance of user services and information. To do that, onboard computers are installed on the vehicles that enable communication of the reservations to the drivers, tracking by the control center and the option of offering real-time information to the users. The system is scalable so that it can also be integrated with ticketing systems.