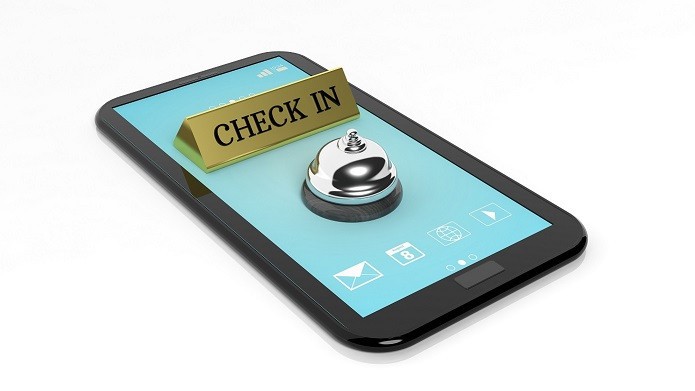 The Covid-19 pandemic has hit tourism hard and by extension the hospitality sector too. At any time of swinging changes responsiveness is crucial; transforming the business to suit the new situation is now a sine qua non of survival and ensuring a satisfactory experience for guests. This "express digitization" of the tourism sector, together with the "new normality" brings security risks into the equation. Hotels, therefore, need not only to be secure from the technological angle (ICT security) but also safe in terms of the guests' perceived experience.
It stands to reason that any business's ICT security is essential. Although invisible, any breach could cause severe losses of both money and reputation. A good strategy is therefore necessary to guarantee the protection of the company's infrastructure and systems, drawing on a series of measures like pentesting, secure Wi-Fi, perimeter security, data protection, secure cloud Access and design-up security SecDevOps. The sheer importance of cybersecurity also needs to be brought home to all employees, who often show up as the weak link in any security chain. This "new normality" has forced many organizations to set up teleworking arrangements, with the concomitant risk of exposing remote access systems to new vulnerabilities, especially in VPNs and virtual desktop infrastructure (VDI). This means it is necessary to carry out security checks to flag up any threats.
As for the perceived safety by guests, making them feel in a "home from home", current circumstances are prompting the introduction of as many touchless systems as possible, minimizing guest exposure to the Covid19 virus, for example with online check-in/check-out and automatic door opening. A key role here is bound to be played by big data and artificial intelligence applications, such as artificial vision for personal identification. Together with indoor positioning systems these could then offer a hot map for finding out who has been in a certain spot of the hotel, thus inputting information on the zones that need to be cleaned, which people have shared rooms and helping to keep occupancy to the new limits.
Telemedicine platforms also come into their own here. Holidaymakers who suddenly have to see their doctor will naturally be loath to use up much of their valuable holiday time looking for and going to a doctor's surgery or health center. Telemedicine services would make it possible for them to do so from the hotel itself, receiving a diagnosis by means of a remote medical appointment. All this would mean less disruption and greater customer satisfaction.
There is no magic wand. But it is clear that the combination of the digital transformation, cybersecurity and technological innovation could be a good vaccine to ensure safe, inoculated tourism.
Author: Joan Antoni Malonda