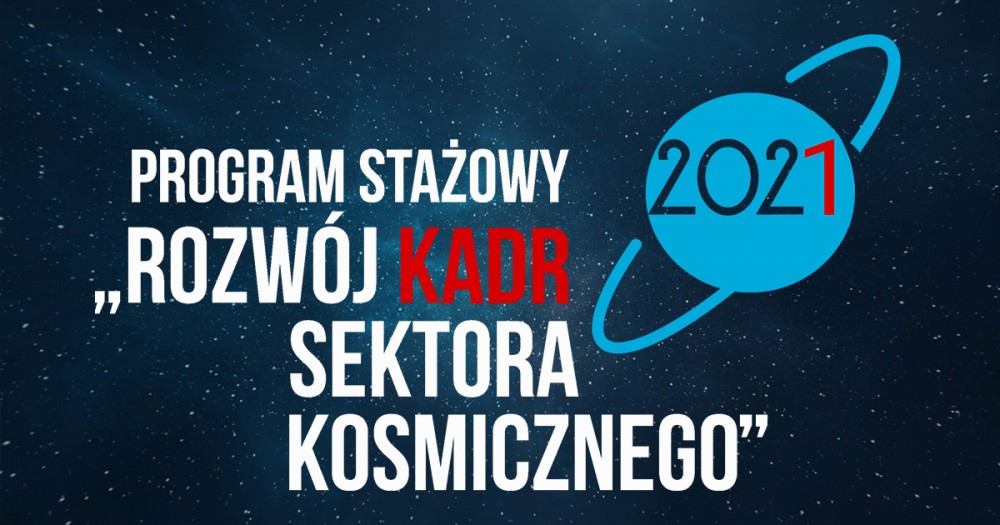 For the sixth time the Polish Space Industry Association and Industrial Development Agency JSC has announced the holding of the internship program called Forging talent for the space sector. The winners of this year's contest will earn a paid internship in one of the 15 companies operating in the Polish space industry. And it definitely is something worth considering; as many as 80% of the graduates of the previous programs found permanent employment in the companies where the internships were held.
GMV features among the 15 organizations participating in the sixth program. We are looking for candidates for a six-month internship as a project engineer in the Satellite Data Processing Department. The trainee will have a unique chance to work on the software that will be used by the European Space Agency (ESA) for one of the Earth Explorers series missions. Detailed information about our position along with the requirements for candidates can be found here.
The application deadline is May 21, 2021. Apply for an internship at GMV!
Sector