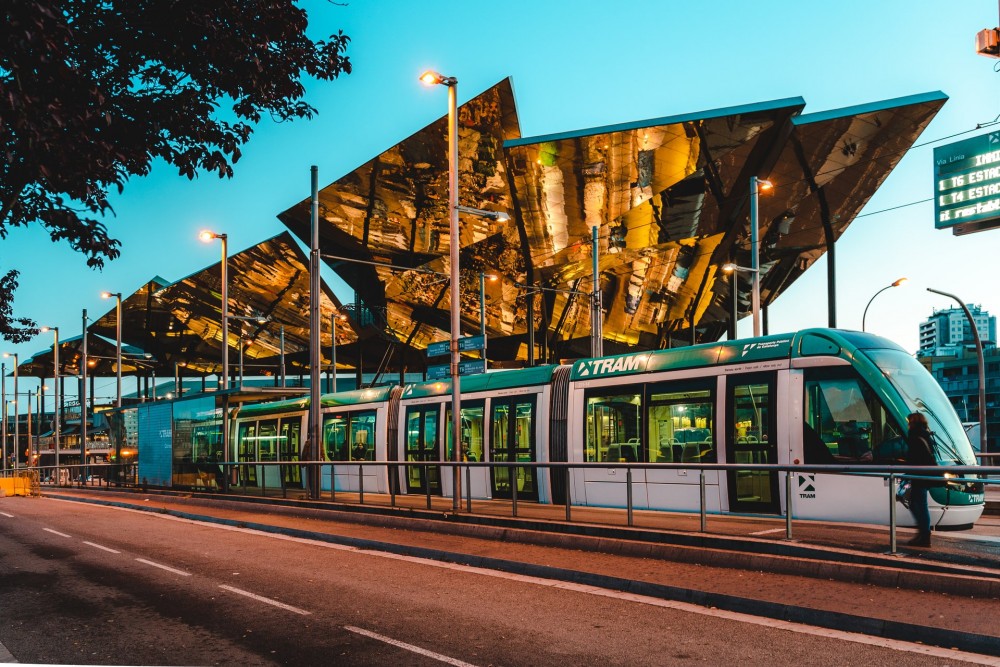 Alstom has contracted GMV to renew the operating aid system (OAS) in the Trambaix and Trambesòs tram networks running in the Barcelona metropolitan area.
The new system will include the installation of unified central subsystems that will allow the joint management of the two tramway networks, as well as the deployment in all the rolling stock units that run on the TRAM lines. It consists of a total of 41 Alstom Citadis 302 tramway units.
The on-board architecture will be deployed over an Ethernet backbone and, in each cab, will include a GMV control unit, a human-machine interface (HMI) for the driver, as well as an audio matrix for peripheral control and interface with the existing TETRA radio.
The scope of the project will include a new development for overspeed control in the different sections of the line, which will generate visual and audible alarms for the driver. Likewise, on-board interfaces will be maintained with the different systems on board the train: with the train control and monitoring system (TCMS) for receiving status and technical alarms, with the passenger information system and public address system for sending information, with the TETRA radio, with Wi-Fi communications in the depot, with the ticketing system and with the switch control system.As redundancy in communications and to achieve higher bandwidth, the new system will allow cellular communications through an LTE modem and its associated antenna.
The control centre will include a redundant solution of virtualised servers that will unify the management of both lines with interfaces with the timetable and driver scheduling system, with the passenger information panels at stops and with the TETRA ground-train communications system. In addition, a new interface will be developed with traffic control centres that will establish the traffic light priority at junctions, as well as publish relevant information on the passage of trains: location, headway/delay and single or multiple operation mode among others.
One of the main aspects of the project will be to achieve interoperability with new systems that include both on-board and in the control centre the development of an API for publishing relevant OAS information, based on the AMQP (Advanced Message Queuing Protocol).
More information
Sector