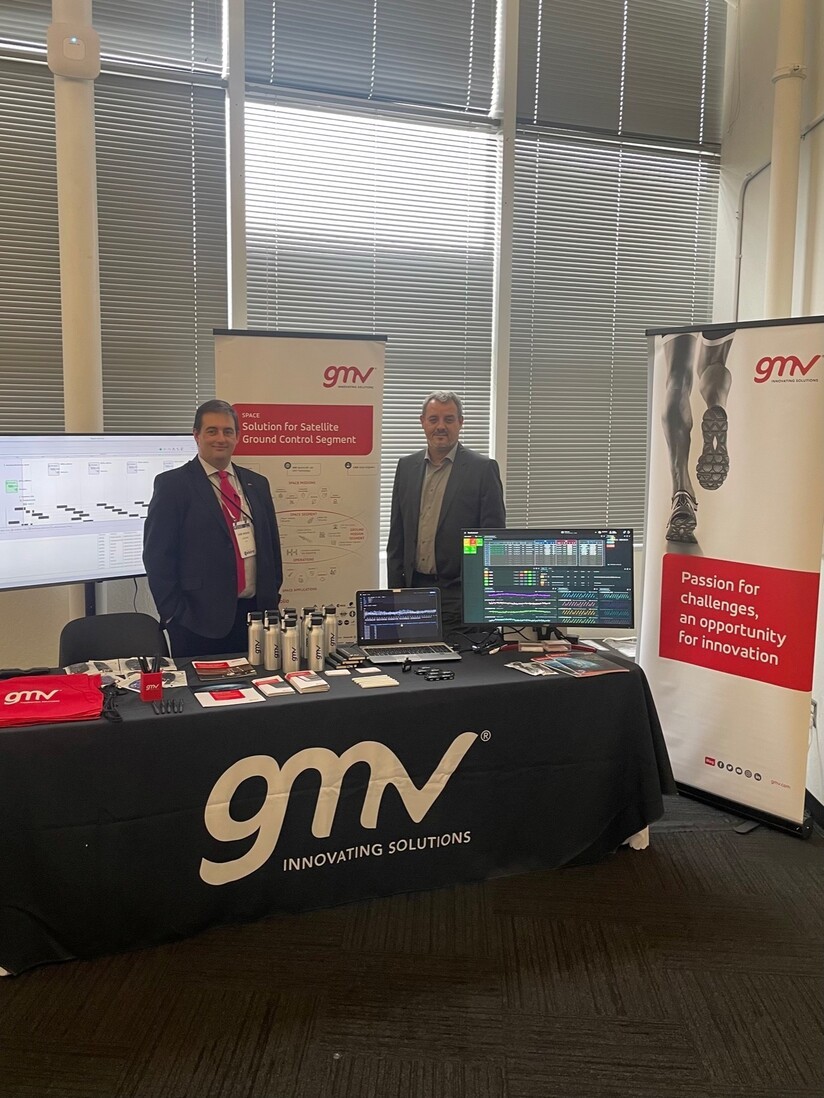 GMV recently attended Silicon Valley Space Week, which was held from October 11‑14 at the Silicon Valley Computer History Museum. This year's edition included the 6th Satellite Innovation Conference and the 2nd MilSat Symposium.
This is an annual event focused on innovation, where leaders and experts from the SatCom industry get together to discuss the latest trends, explore the future of space-based business solutions and debate emerging focal points and disruptive ideas.
This year, Silicon Valley Space Week also included the 2nd edition of the MilSat Symposium, which has the aim of promoting new communication channels between space defense and industry, to facilitate contracting and achieve improvements for defense technologies.
Space operations play a critical role in the interconnectivity of services, as well as an increasing role in the defense of space assets. The MilSat Symposium encourages discussion of these connections, whether newly formed or under development, while at the same time addressing the technological, logistical and financial knowledge necessary for constructing the next generation of space defense.
GMV took advantage of this event to highlight its catalog of solutions that support the operations of various types of missions, from smallsats to large satellite constellations.
GMV is a currently a worldwide leader in ground systems for telecommunication satellite control, providing services to more than 35 global operators including Eutelsat, Inmarsat, Hispasat and many others. It is also the European leader in data processing and ground control systems in the field of Earth observation, for weather-related services and environmental and meteorological monitoring.
Sector
Not show on Home
Actiu