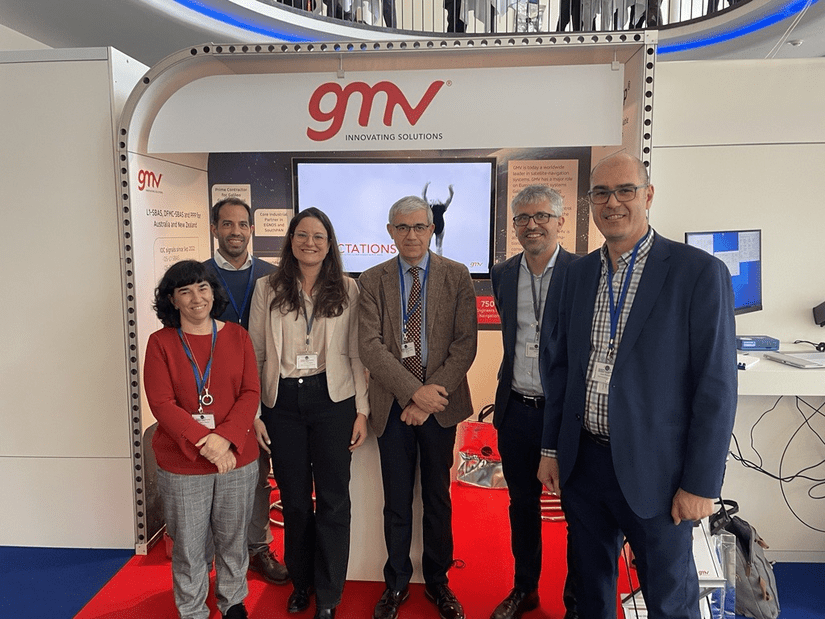 The Munich Satellite Navigation Summit 2023 has come to a successful conclusion as one of the most noteworthy events in the field of satellite navigation. The event took place from March 13-15 in the city of Munich, Germany, and brought together experts, industry leaders, researchers, and academics from throughout the world.
With this year's slogan "GNSS- Empowering Mobility for Air, Land, Sea, and Beyond!", they explored topics such as the integration of different satellite navigation systems, improvements in navigation accuracy, cyber security, and privacy, among others. They also discussed new challenges and opportunities in satellite navigation in light of increasingly connected and intelligent transportation, including autonomous vehicles and the Internet of Things.
The conference featured several presentations and sessions given by industry experts, with GMV standing out as one of the world leaders in global navigation by satellite systems. Irma Rodriguez, Director of Navigation, Products and Services of GMV´s satellite Navigation Systems, took part in the panel on the "Precise Point Positioning (PPP)" session where they spoke on the current and future developments of PPP technologies and using precise positioning in autonomous driving systems. In her talk, Irma Rodriguez noted that developing rigorous integrity solutions that are adaptable to different environments and use cases will be essential to leveraging precise positioning technologies of the future.
Andrés Juez, head of GMV's Low Earth Orbit Positioning Navigation & Timing division, was also on the panel of the session "Positioning, navigation and timing from low Earth Orbit", where participants debated such topics as the versatility of GNSS in complementing satellites of different orbits. In this context, Andrés Juez emphasized the strategic vision and the different possible architectures for the emerging navigation systems based on low orbit satellites, as well as some of the challenges they will face to become a reality in the near future.
Attendees also had the chance to get a first-hand look at GMV's latest satellite-navigation products and services thanks to the company's stand at the event.
Sector
Not show on Home
Inactiu